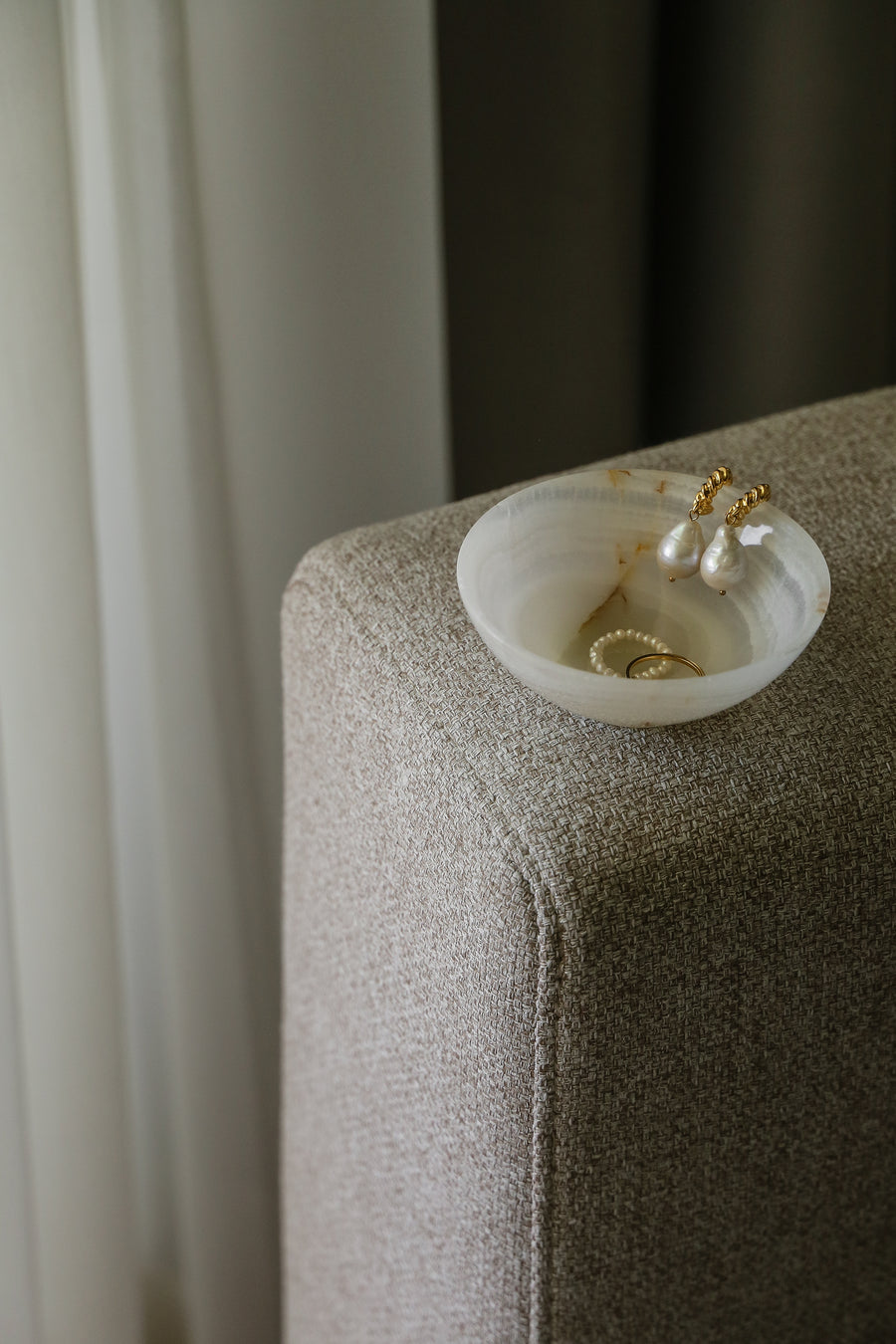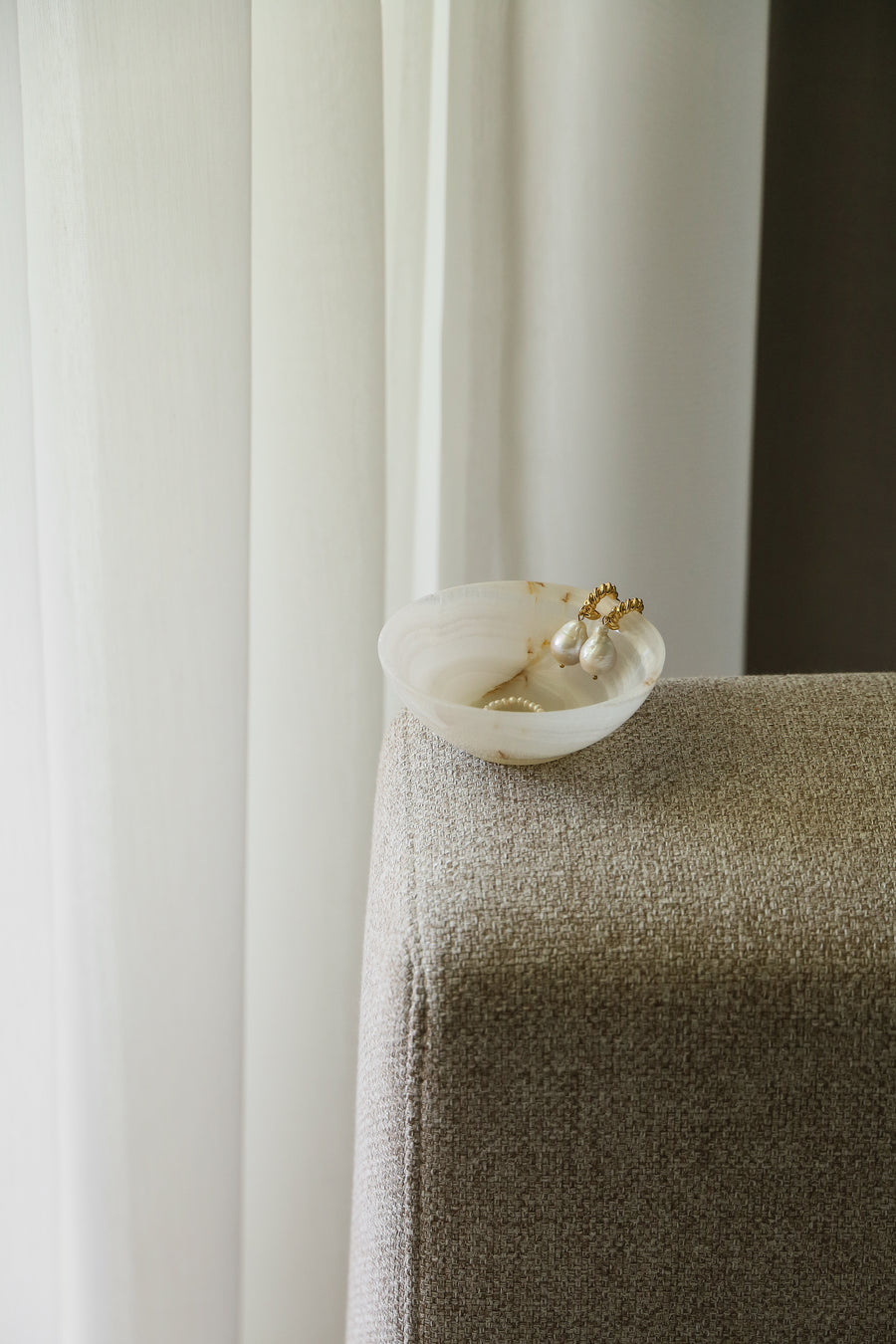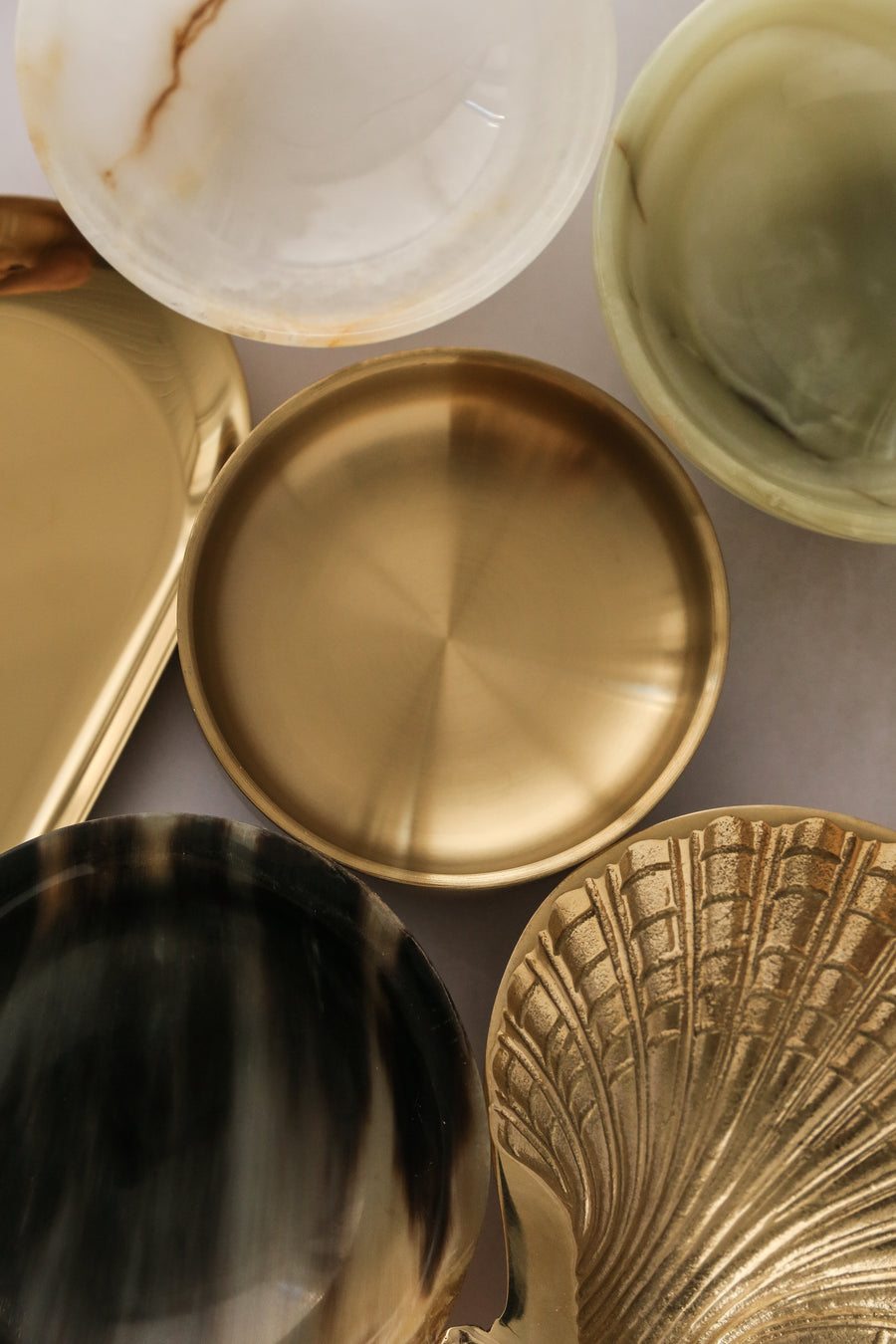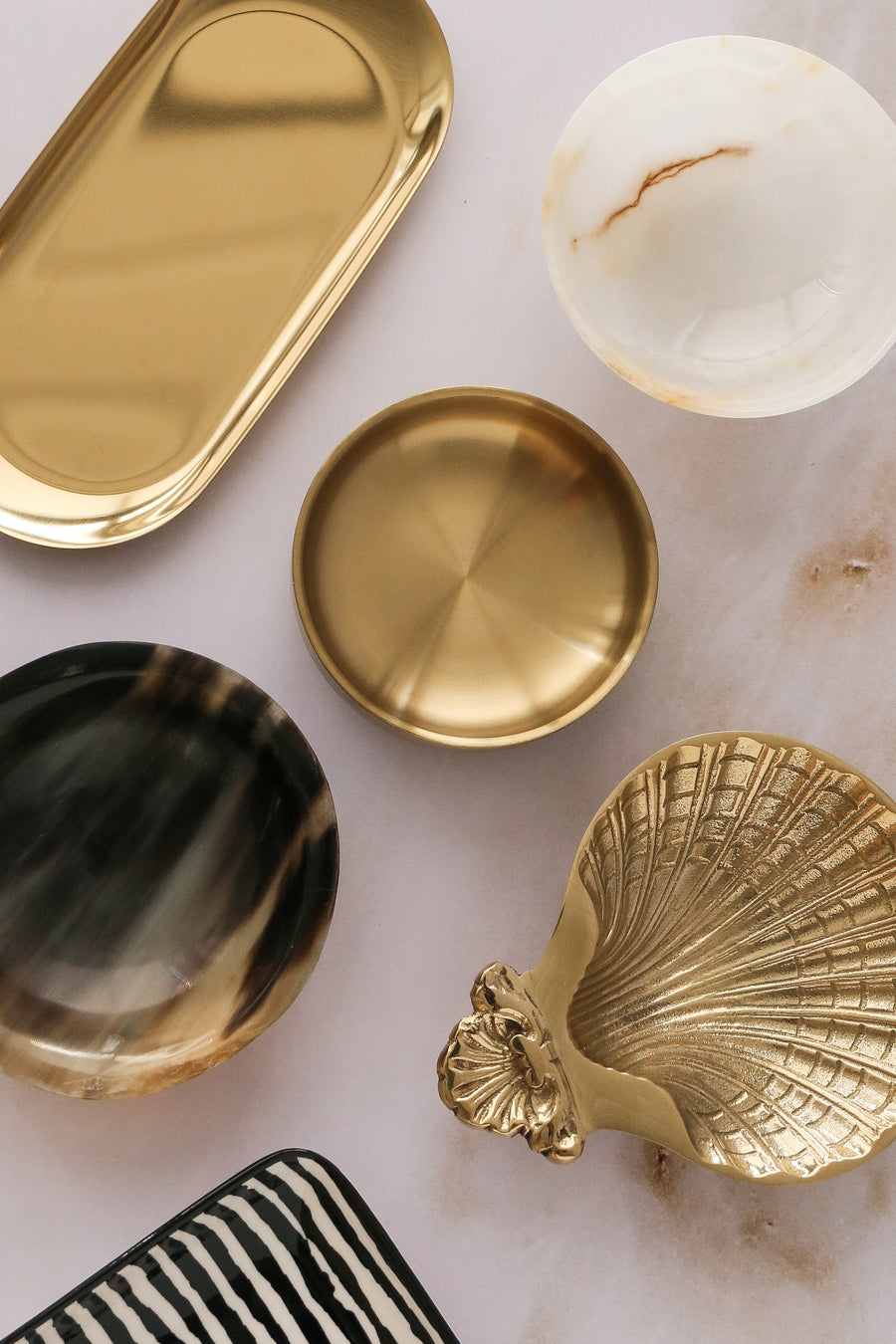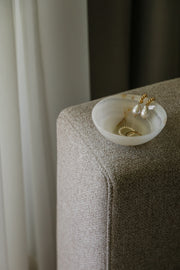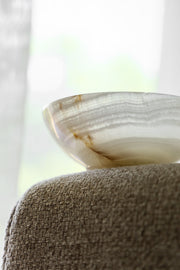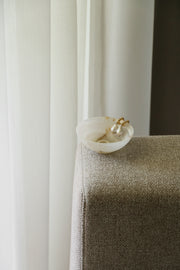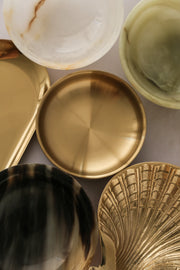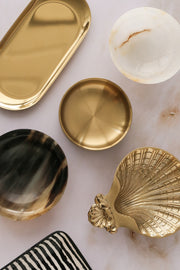 Onyx bowl
Regular Price

$49.00
Sale Price

$49.00

Regular Price
Unit price

(

per

)
Product Info
This elegantly crafted bowl lends an unparalleled sophistication and allure to any table display. Its definitive and distinctive form will captivate onlookers and add a compelling touch of chic.
This luxurious bowl is the perfect accessory to raise the style stakes of any home interior, and make any prized possessions truly stand out. Serving up snacks, or just propping up your keys, it's a pleasure to behold.
This round bowl, skillfully handcrafted with distinctive pieces of Pale Jade Onyx and White Amber Onyx, some featuring chocolate veining, will bring a touch of sophistication to any setting.
The Onyx bowl brings a unique aesthetic to any dining table, makes an eye-catching accent piece for your coffee table, provides an interesting stack with books, while serving as a luxurious holder for necklaces on a bedside table and adds a beautiful touch as a convenient container for treats. 
Each bowl presents a singular hue and pattern, so no two pieces are the same. Coloration varies between light and dark, beige and green and patterns will differ due to the naturally-occurring variations. When selecting, opt for Green Sage or Cream, and we'll pick whichever most closely aligns with your preferred color range.