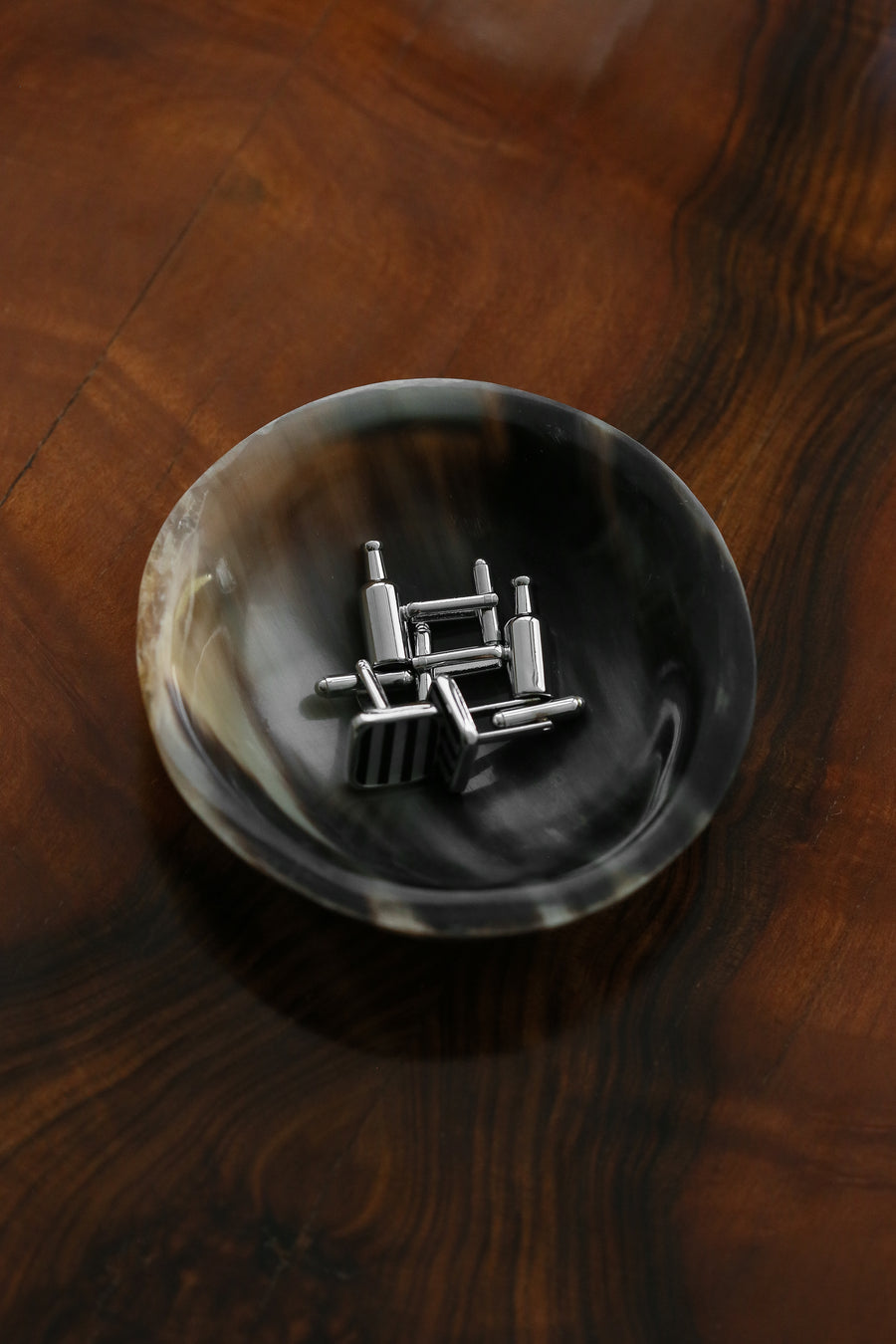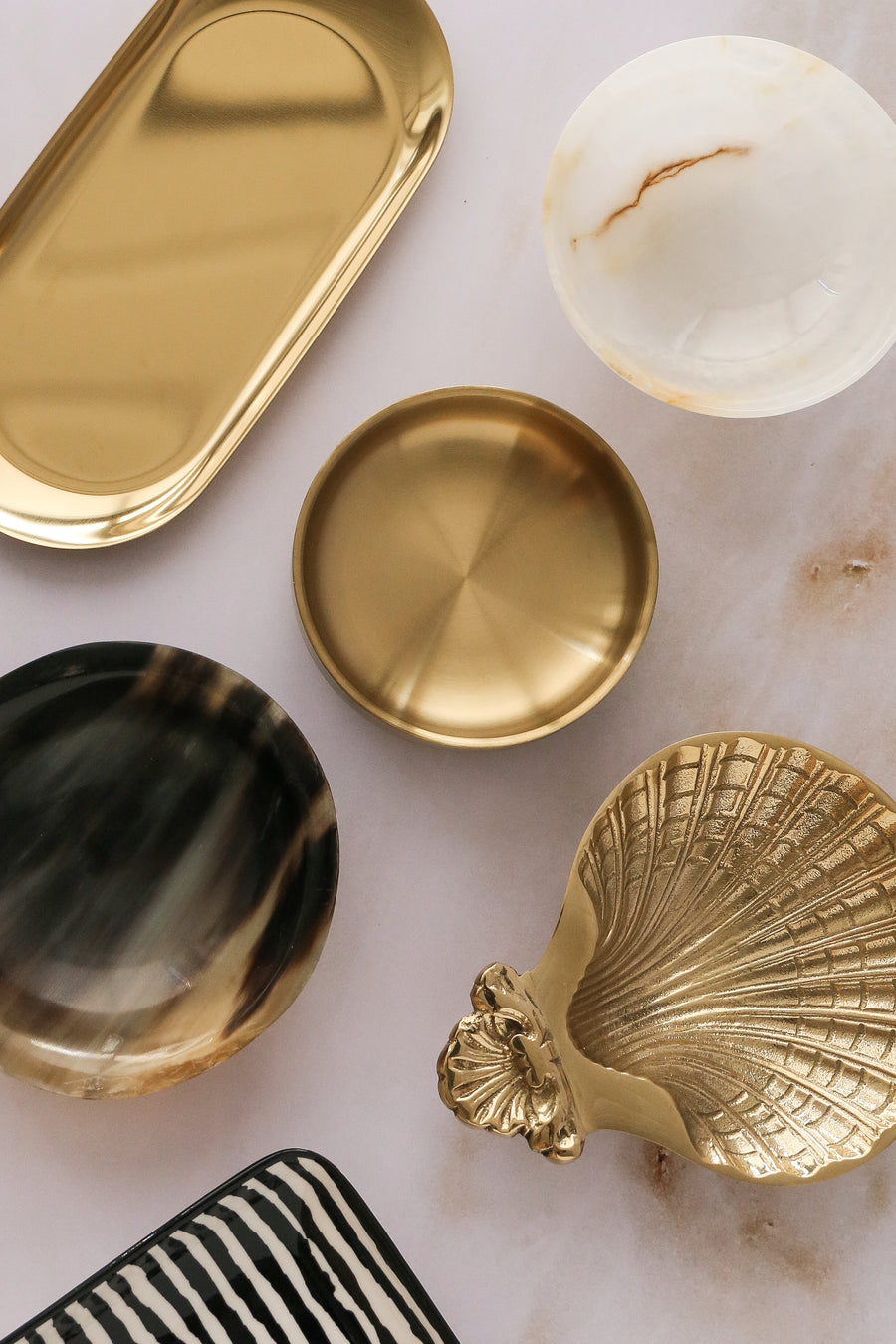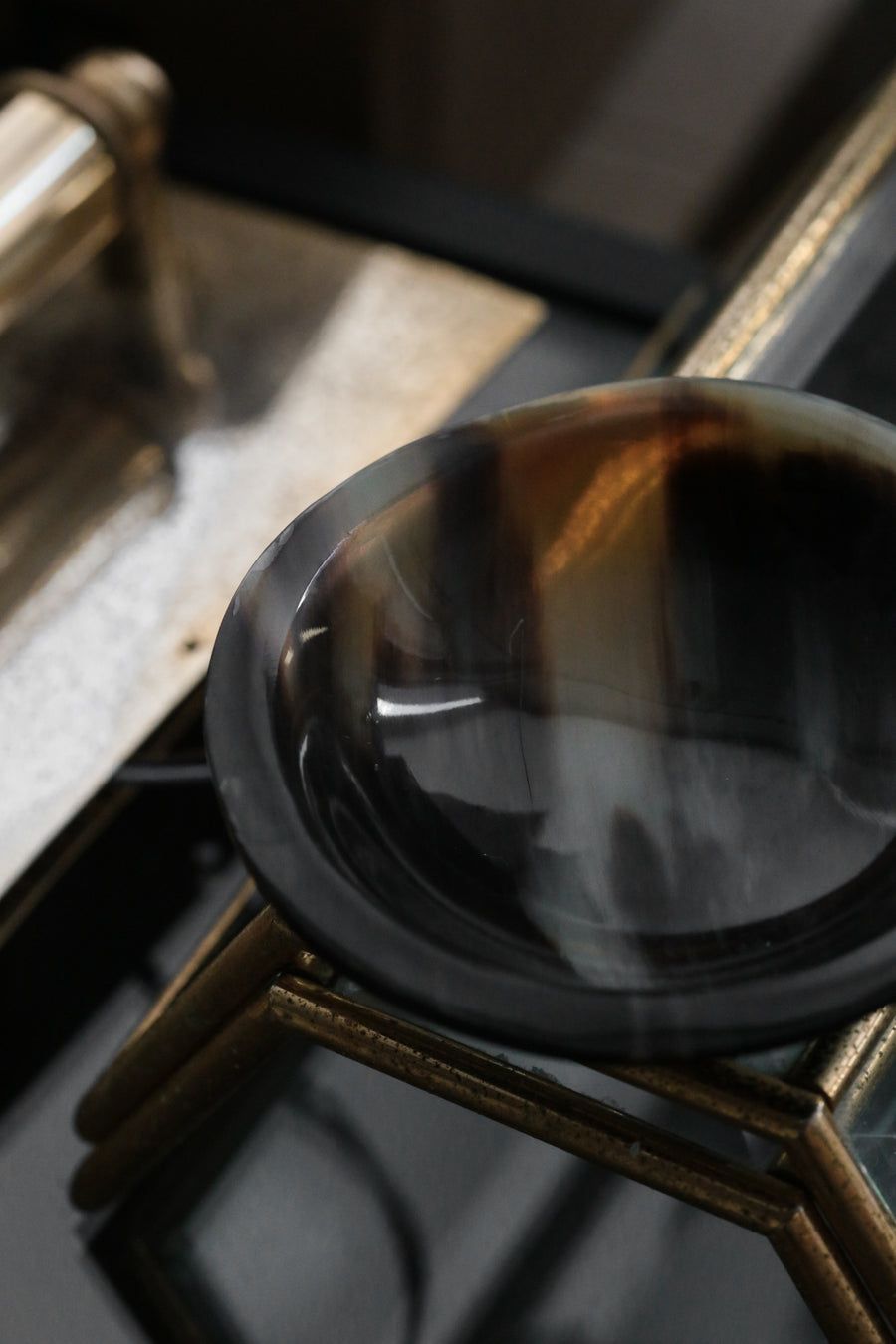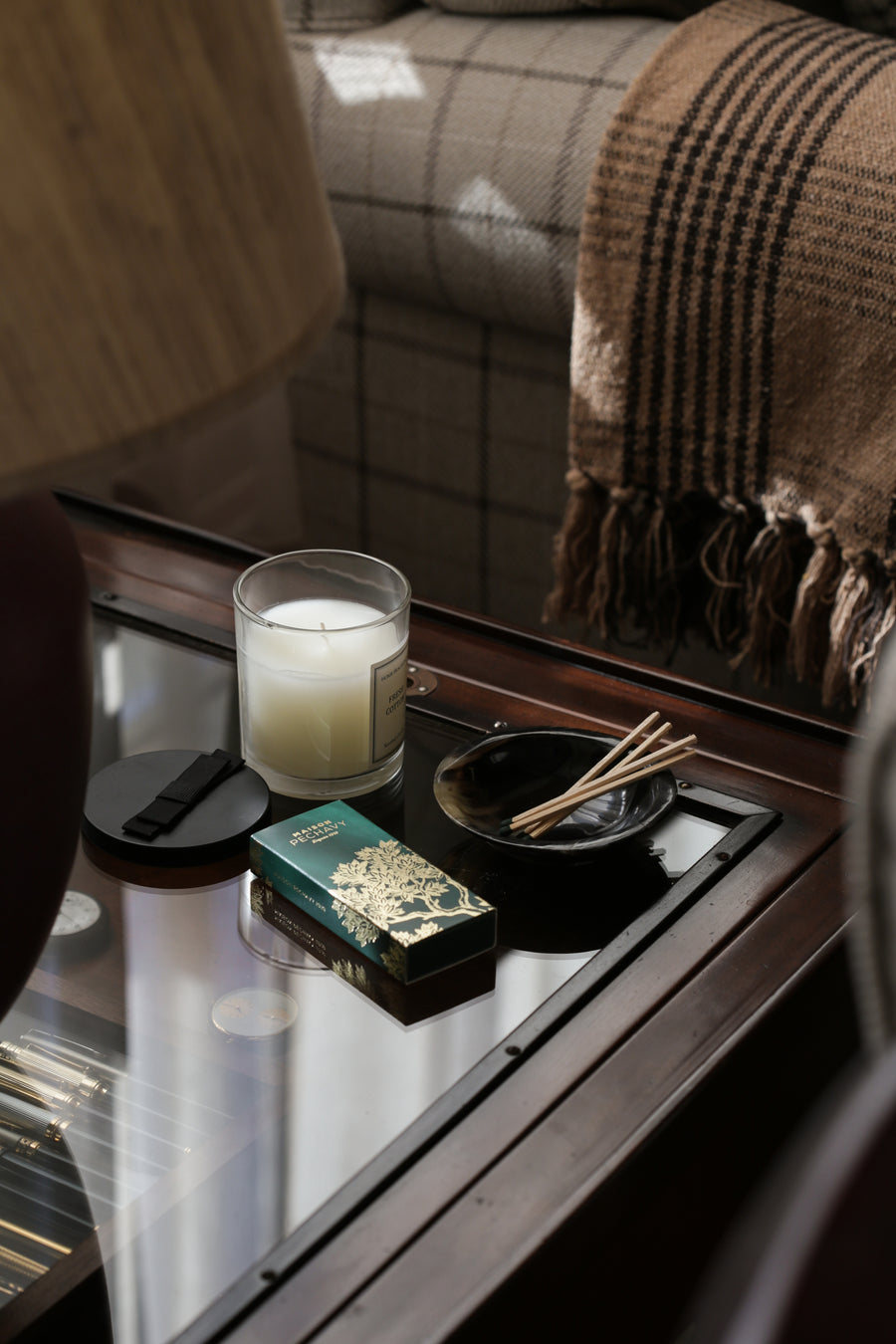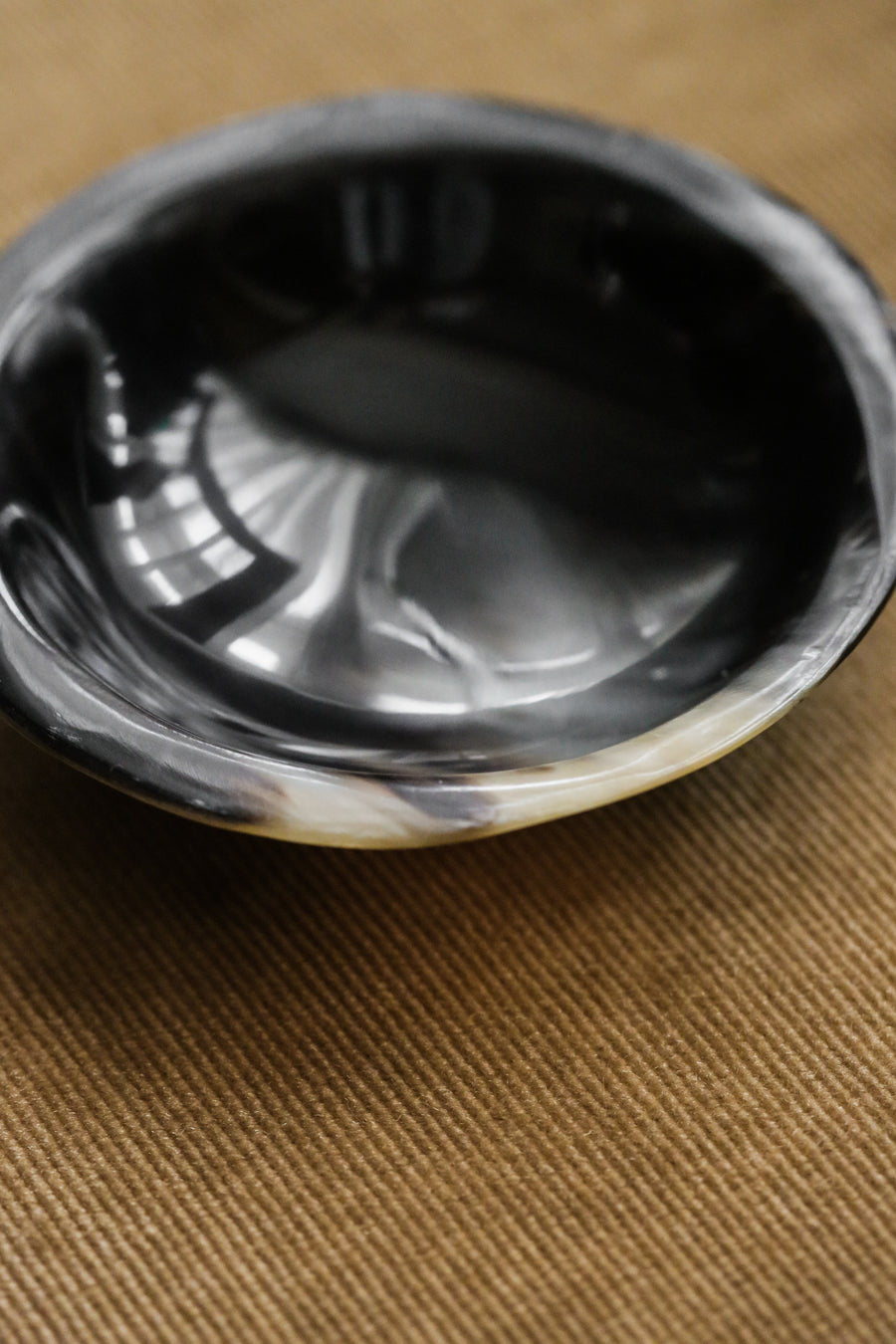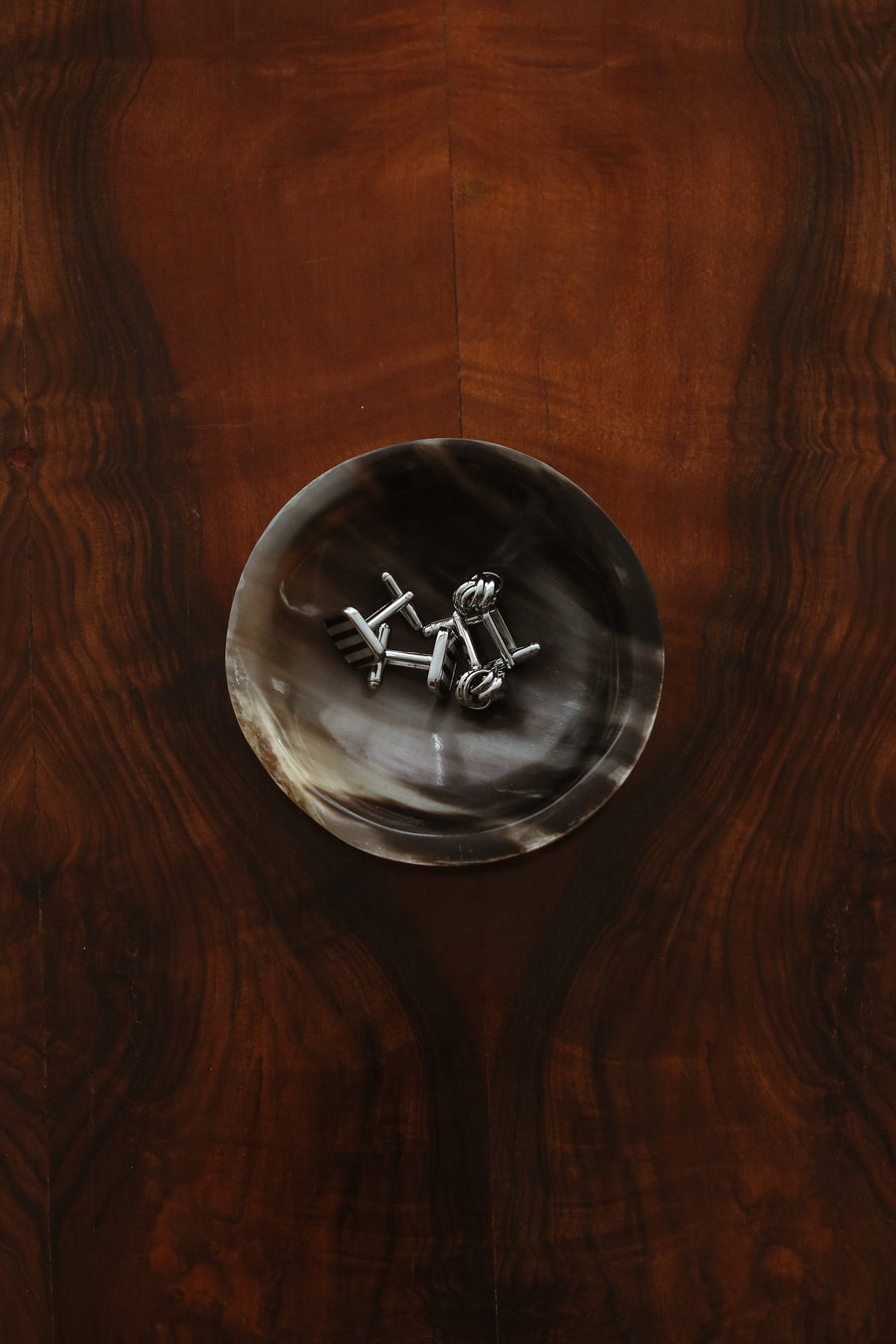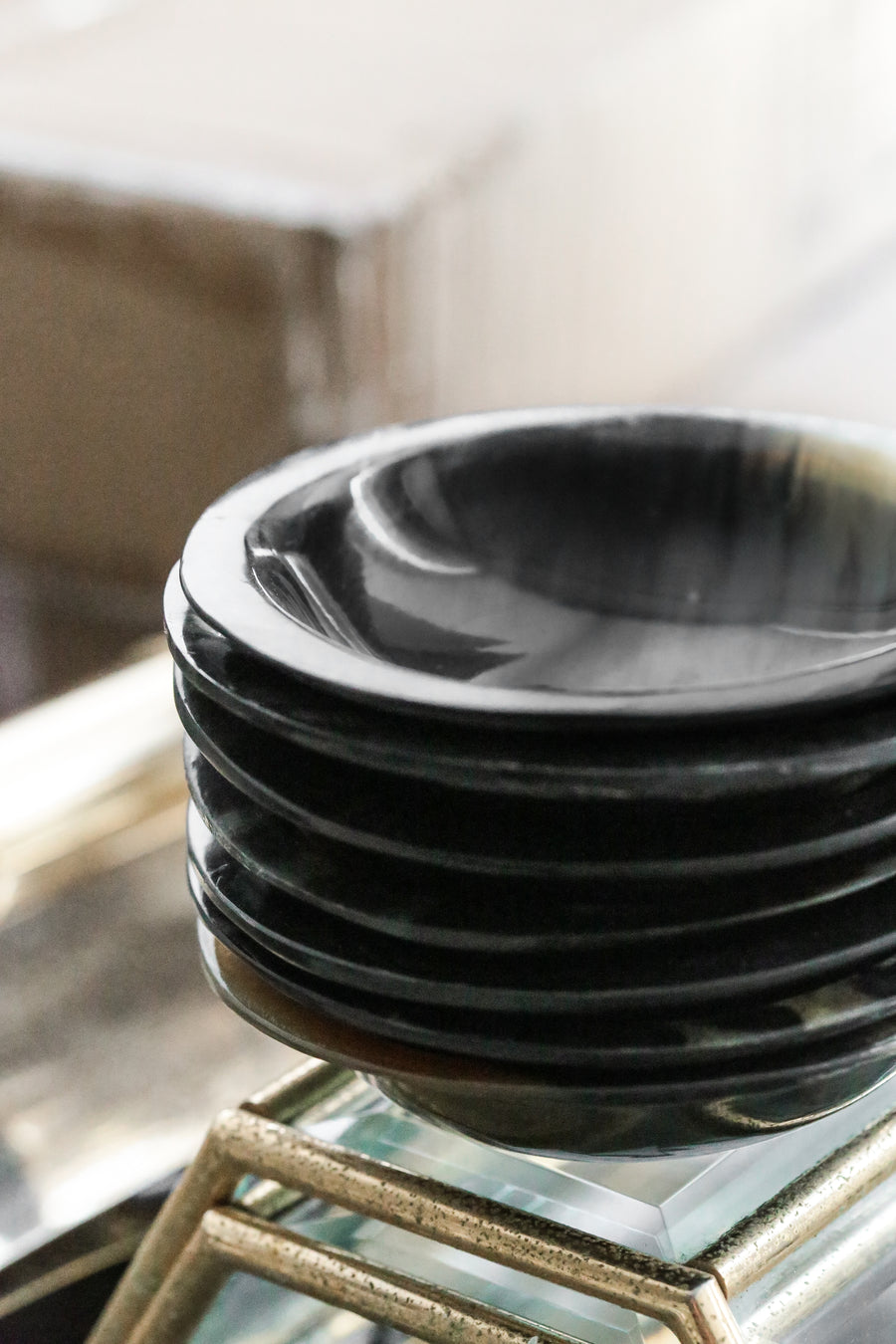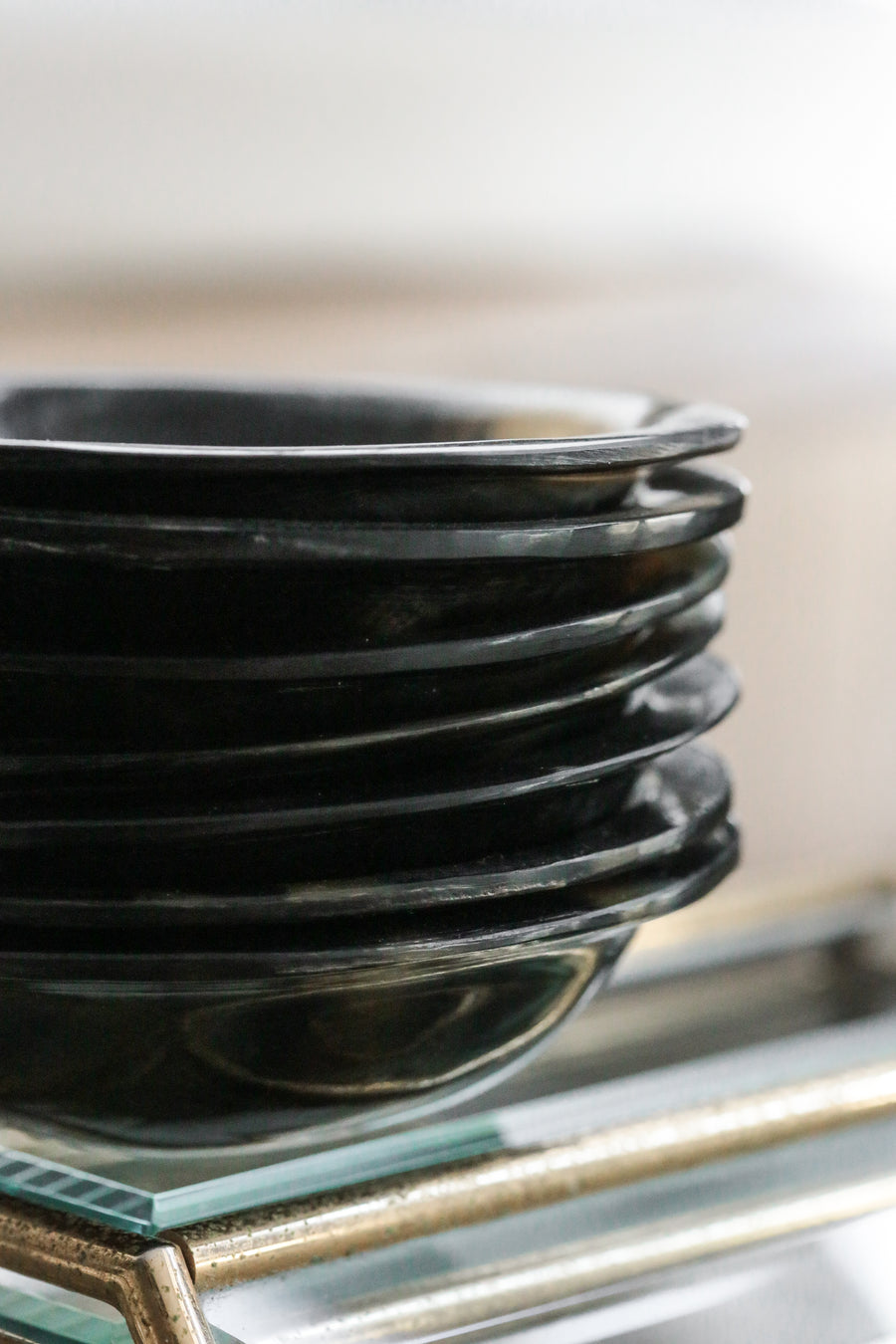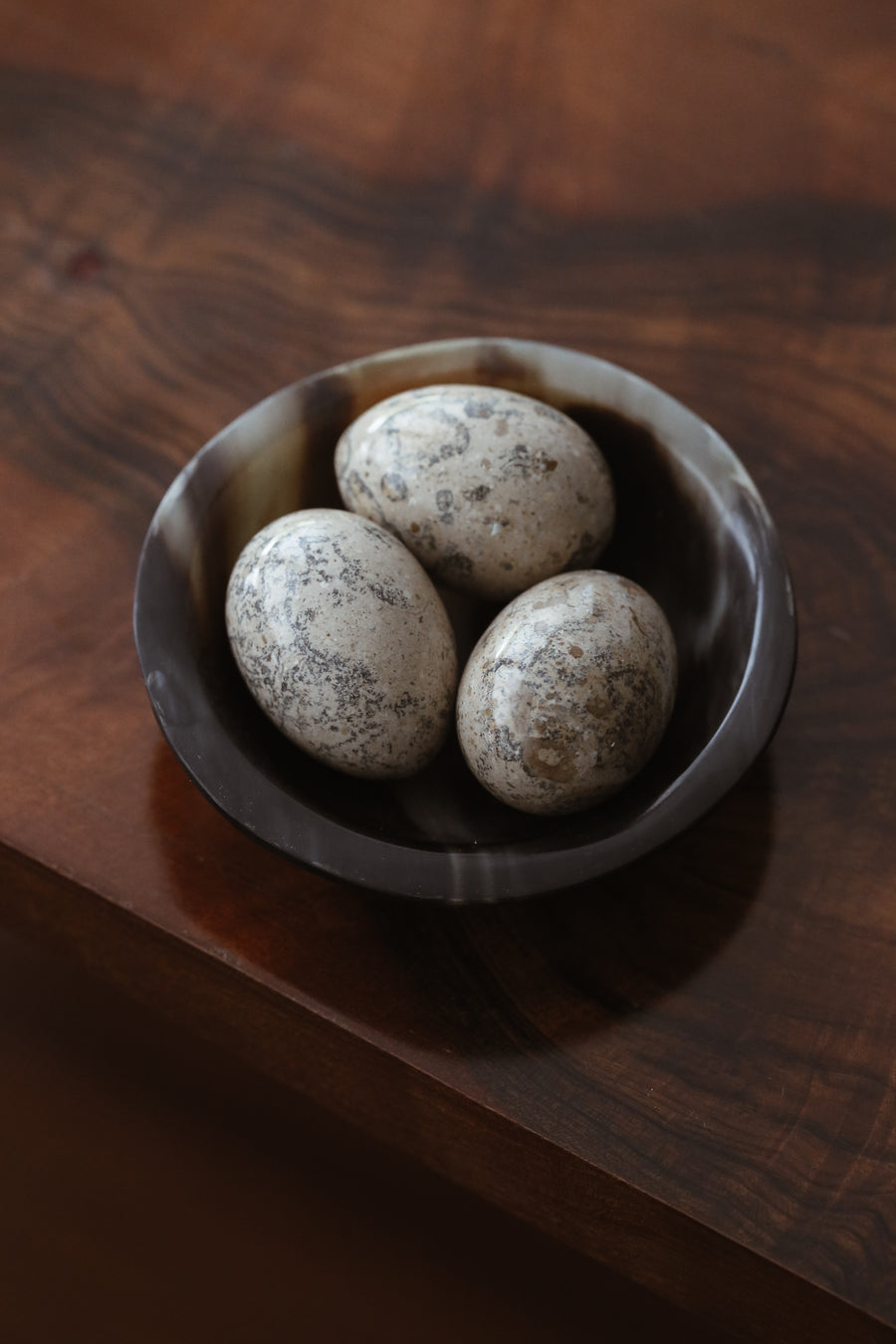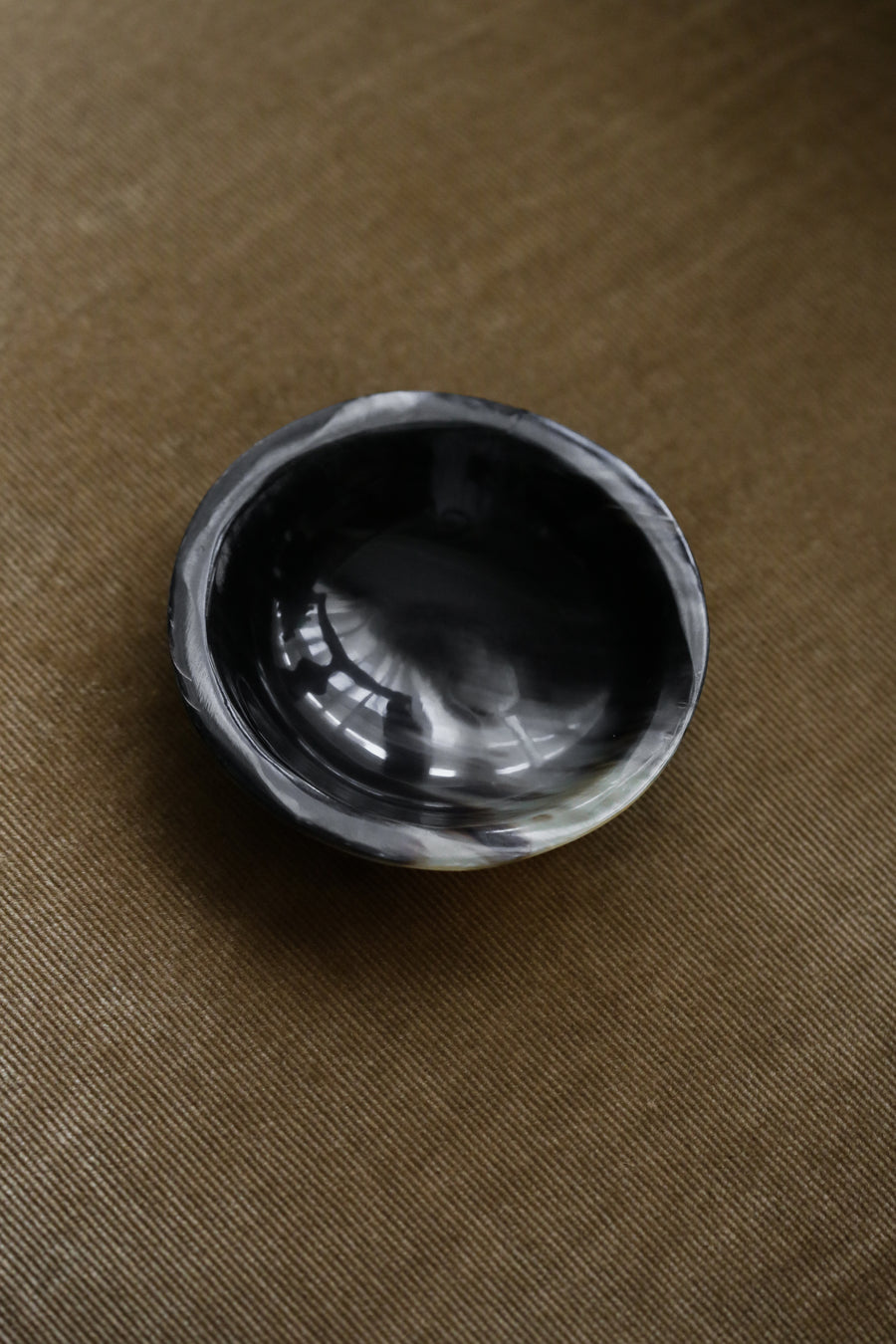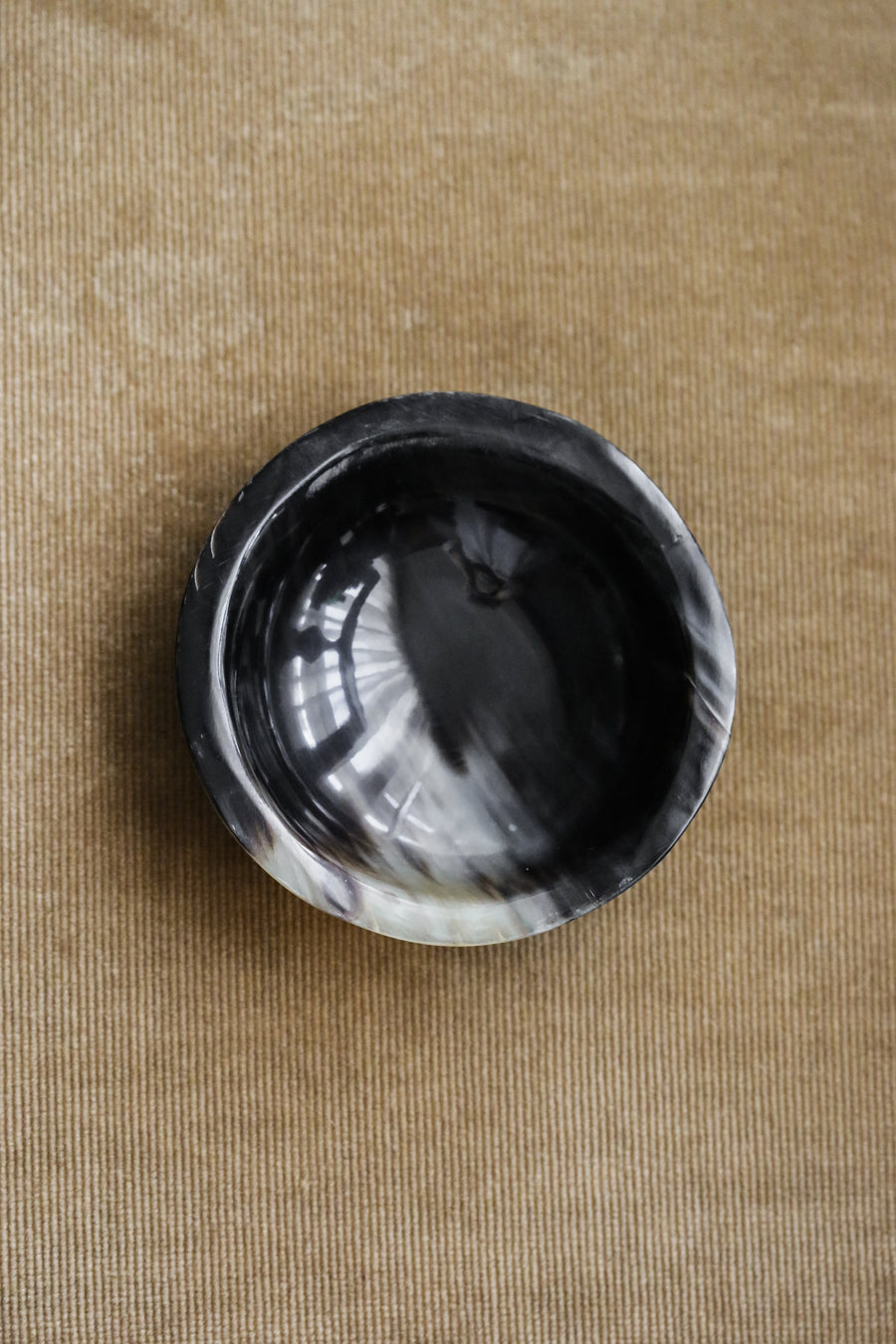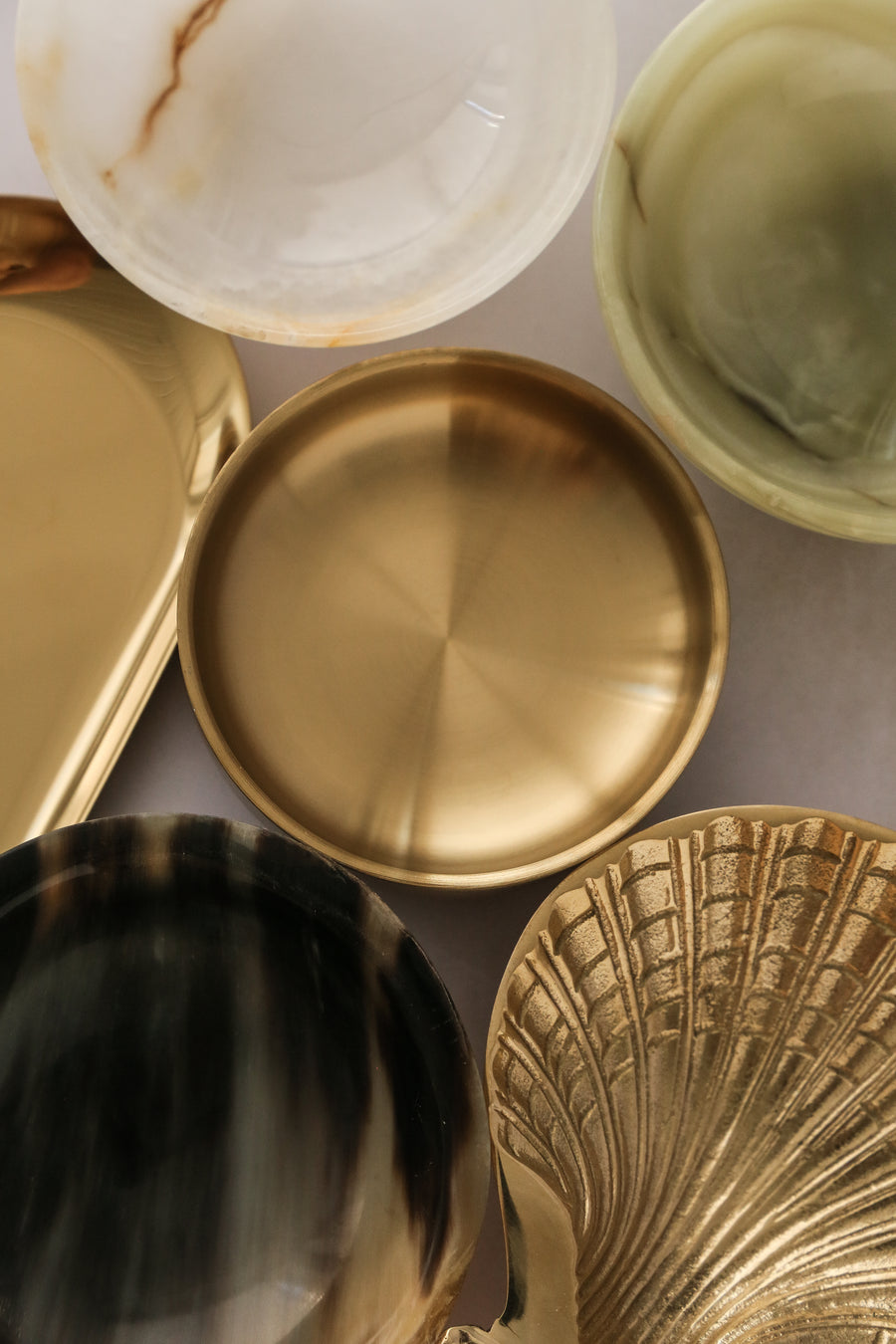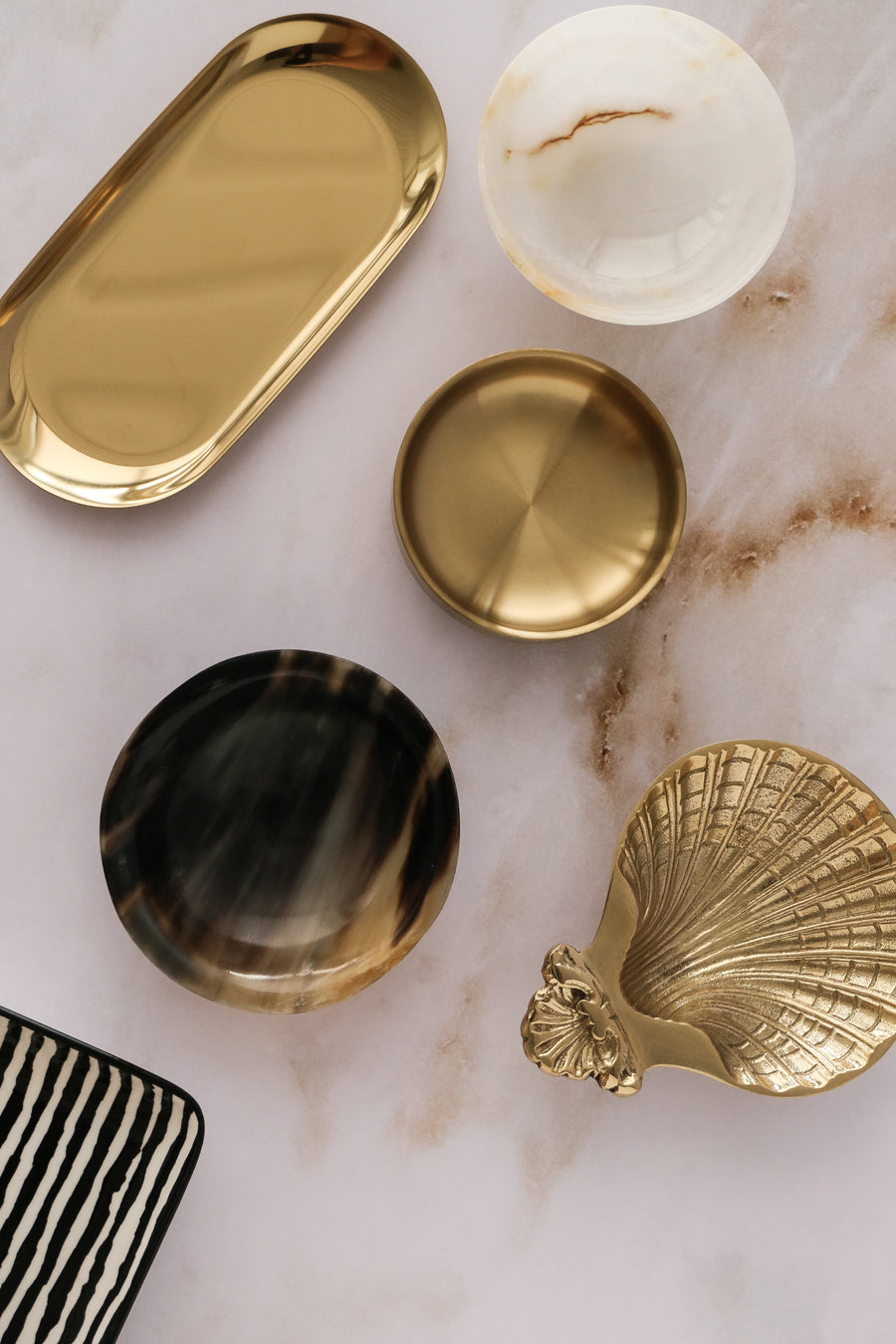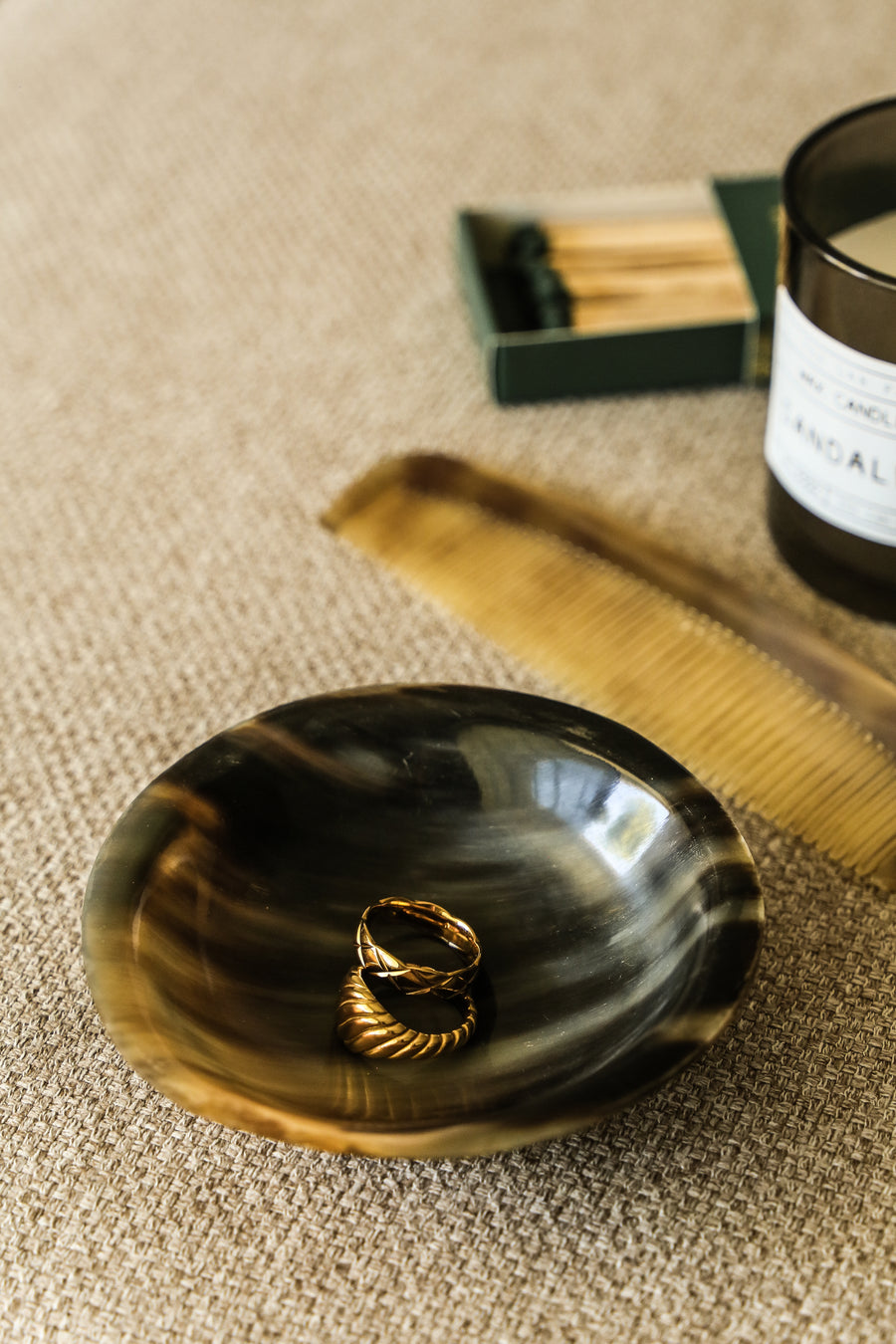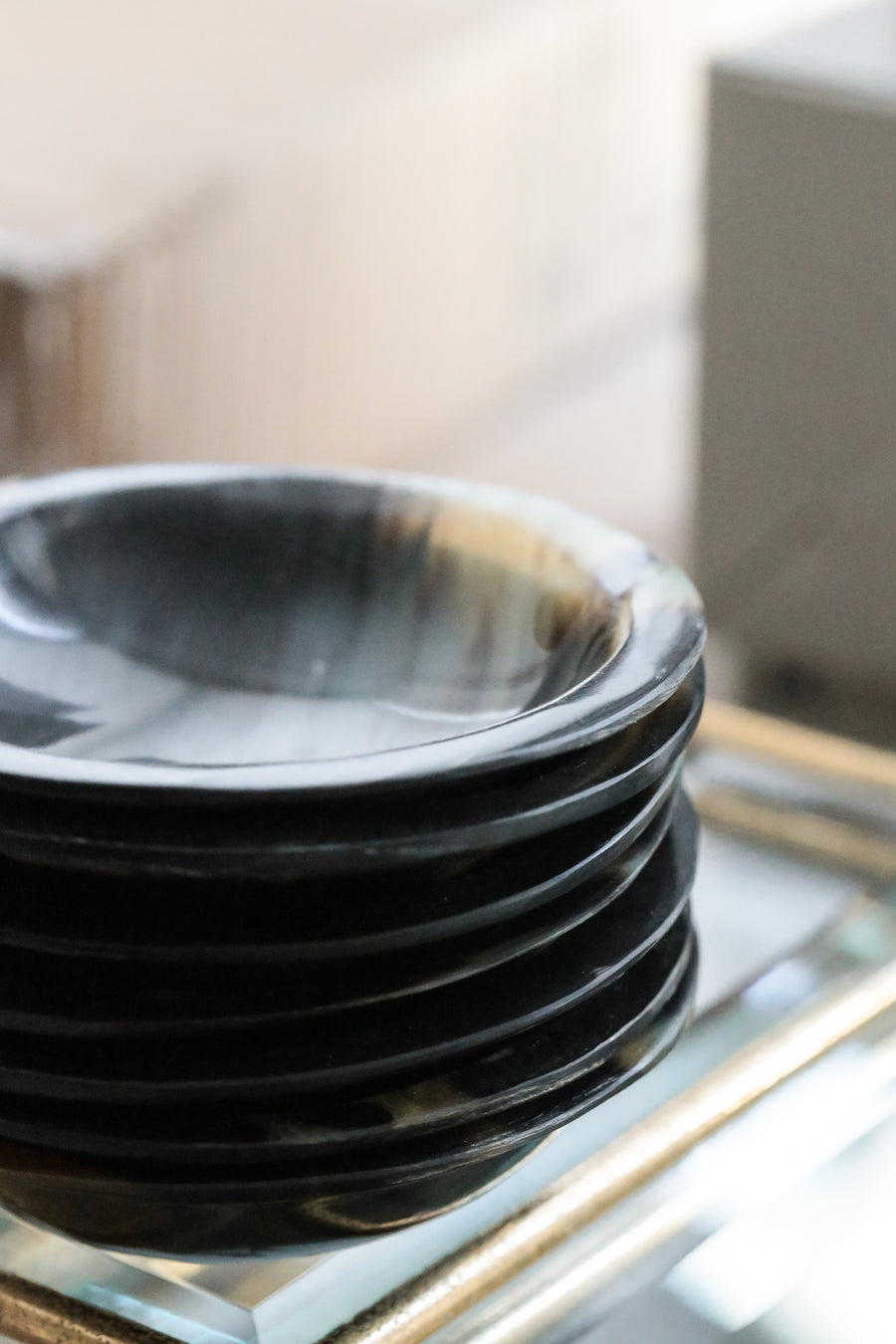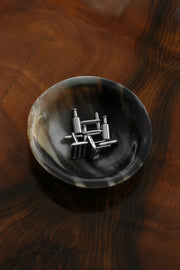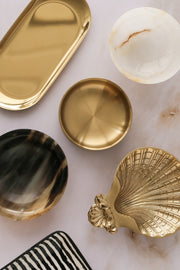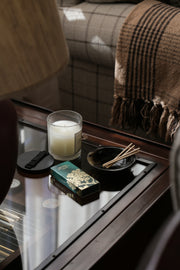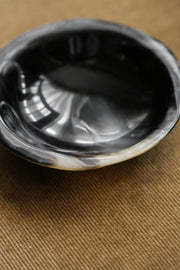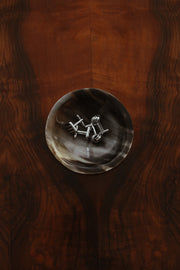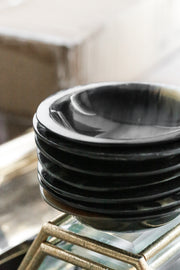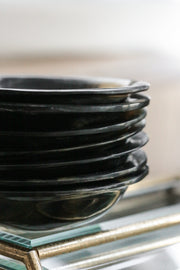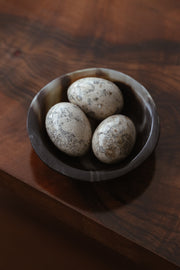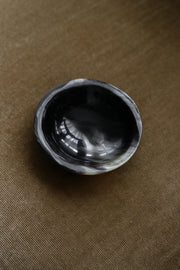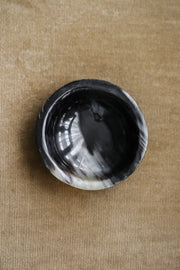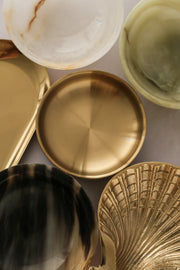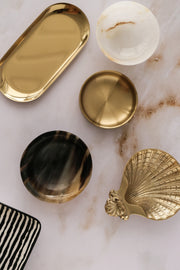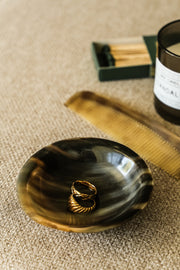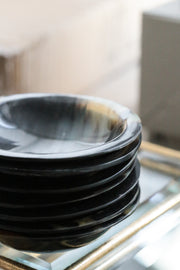 Horn bowl
Regular Price

€35.00
Sale Price

€35.00

Regular Price
Unit price

(

per

)
Product Info
This elegantly crafted bowl lends an unparalleled sophistication and allure to any table display. Its definitive and distinctive form will captivate onlookers and add a compelling touch of chic.
This luxurious bowl is the perfect accessory to raise the style stakes of any home interior, and make any prized possessions truly stand out. Serving up snacks, or just propping up your keys, it's a pleasure to behold.
 
Handcrafted from water buffalo horn, these artisanal bowls are created in reverence of life. Water buffalo have inhabited Southeast Asian villages for over 5,000 years, with every part of the animal being used once it passes away. The horn is expertly shaped into objects of both aesthetic and practical value.
This Horn bowl brings a unique aesthetic to any dining table, while serving as a luxurious holder for necklaces on a bedside table and a convenient container for treats.
The outstanding beauty of these Horn bowls comes from the cow horn material, which is reverently known for its kaleidoscope of subtly shifting shades and designs. Each item boasts a singular hue and pattern, so no two pieces are exactly the same. Coloration varies between light and dark, and the actual colors and patterns may differ to some degree due to the naturally-occurring variations.