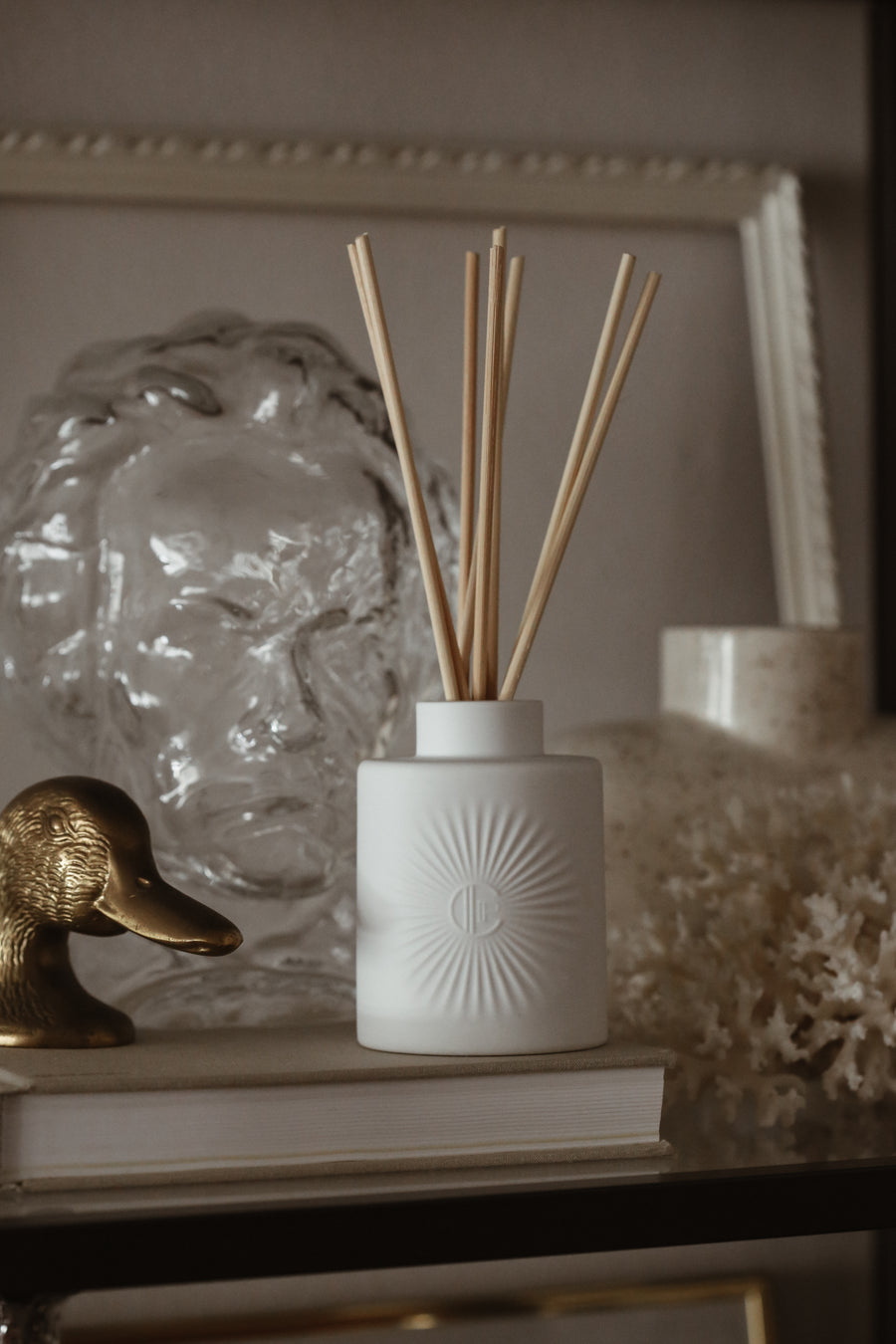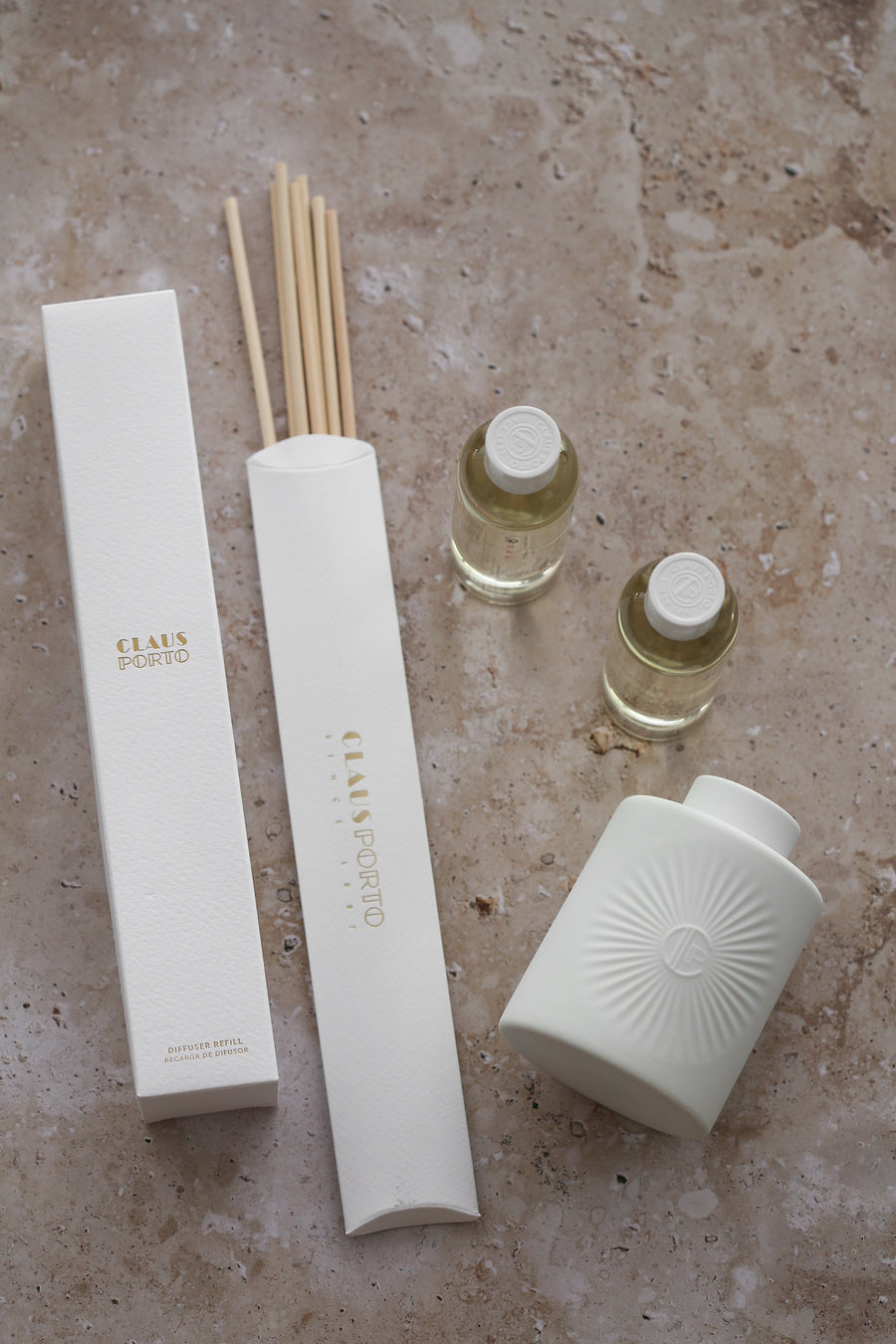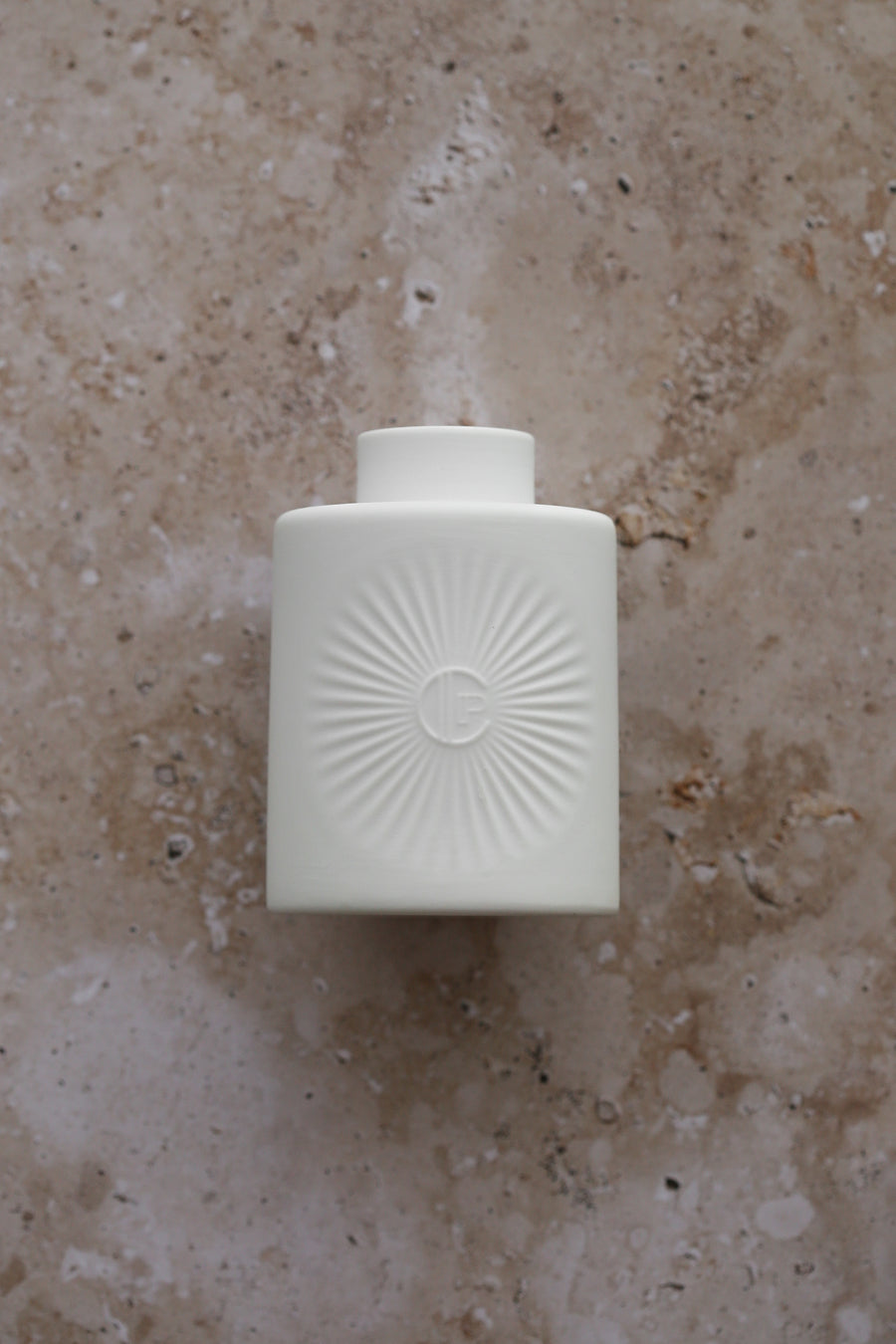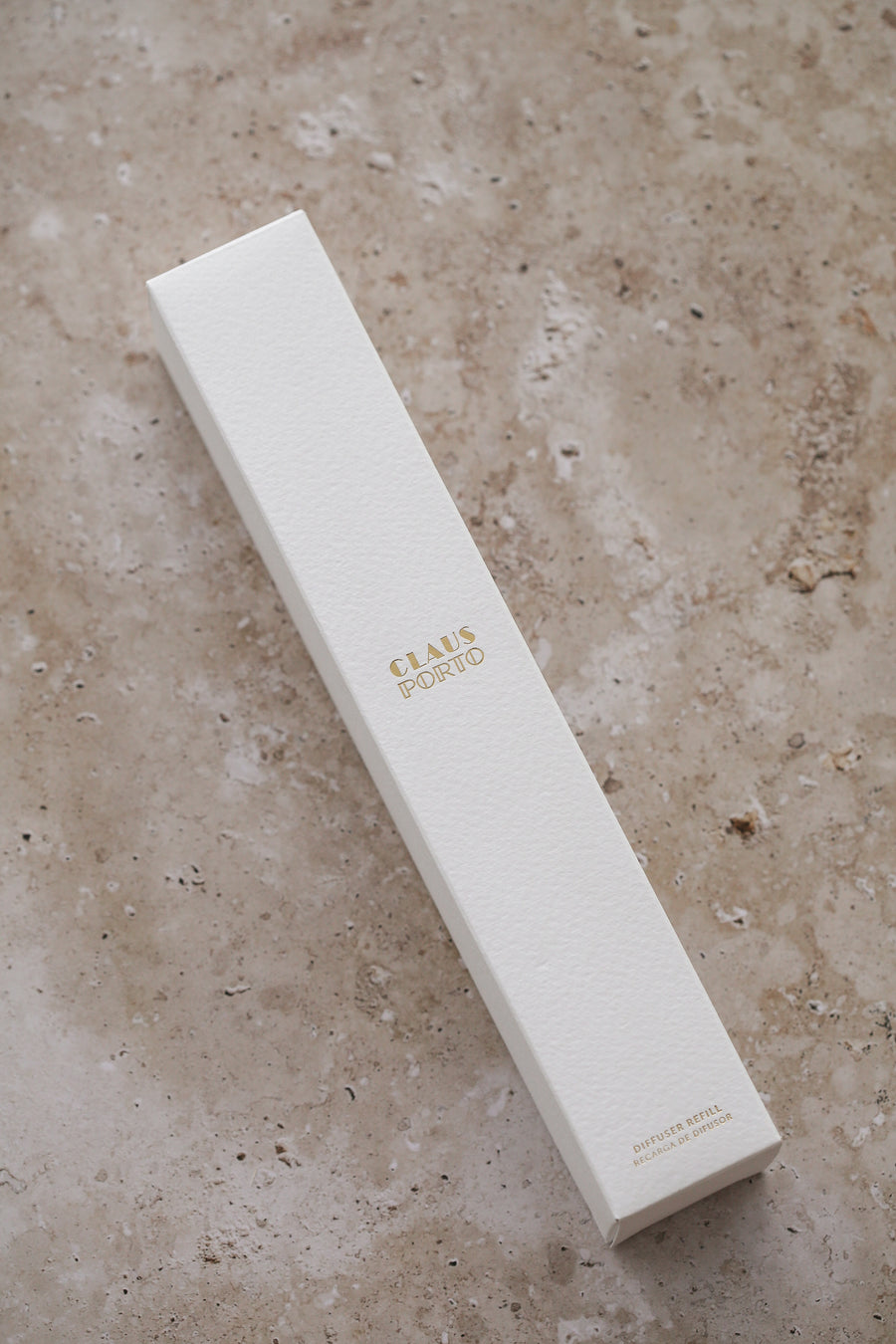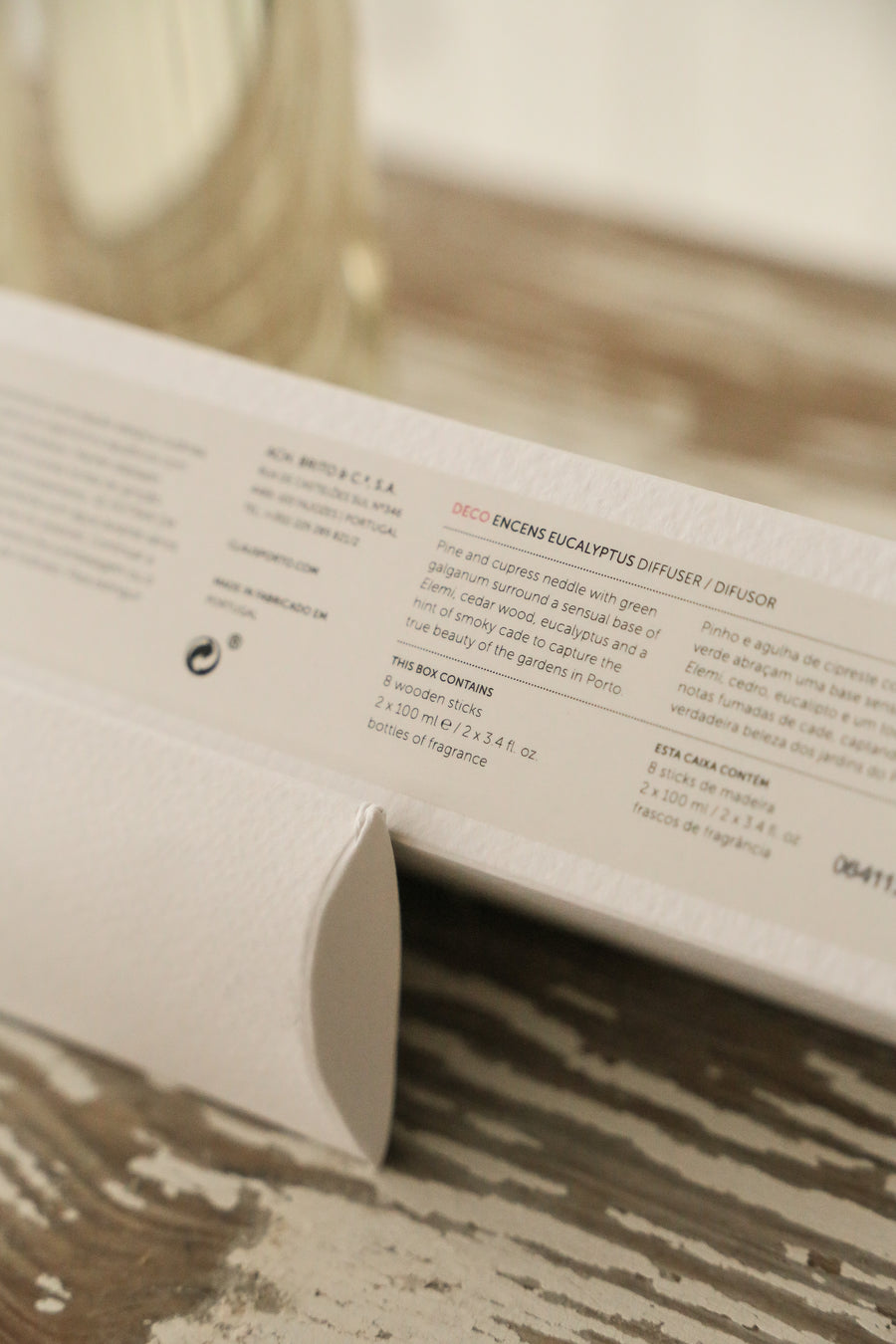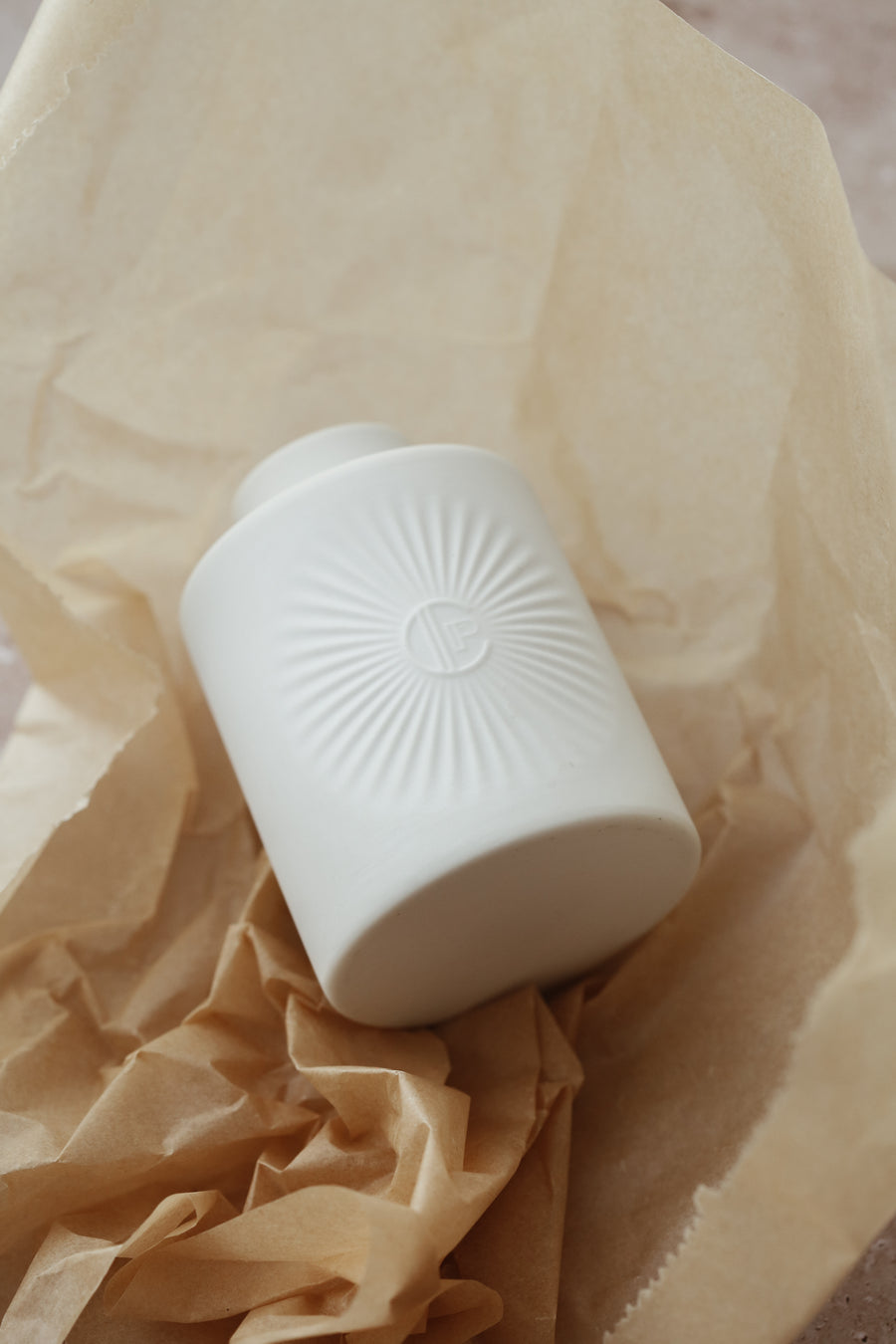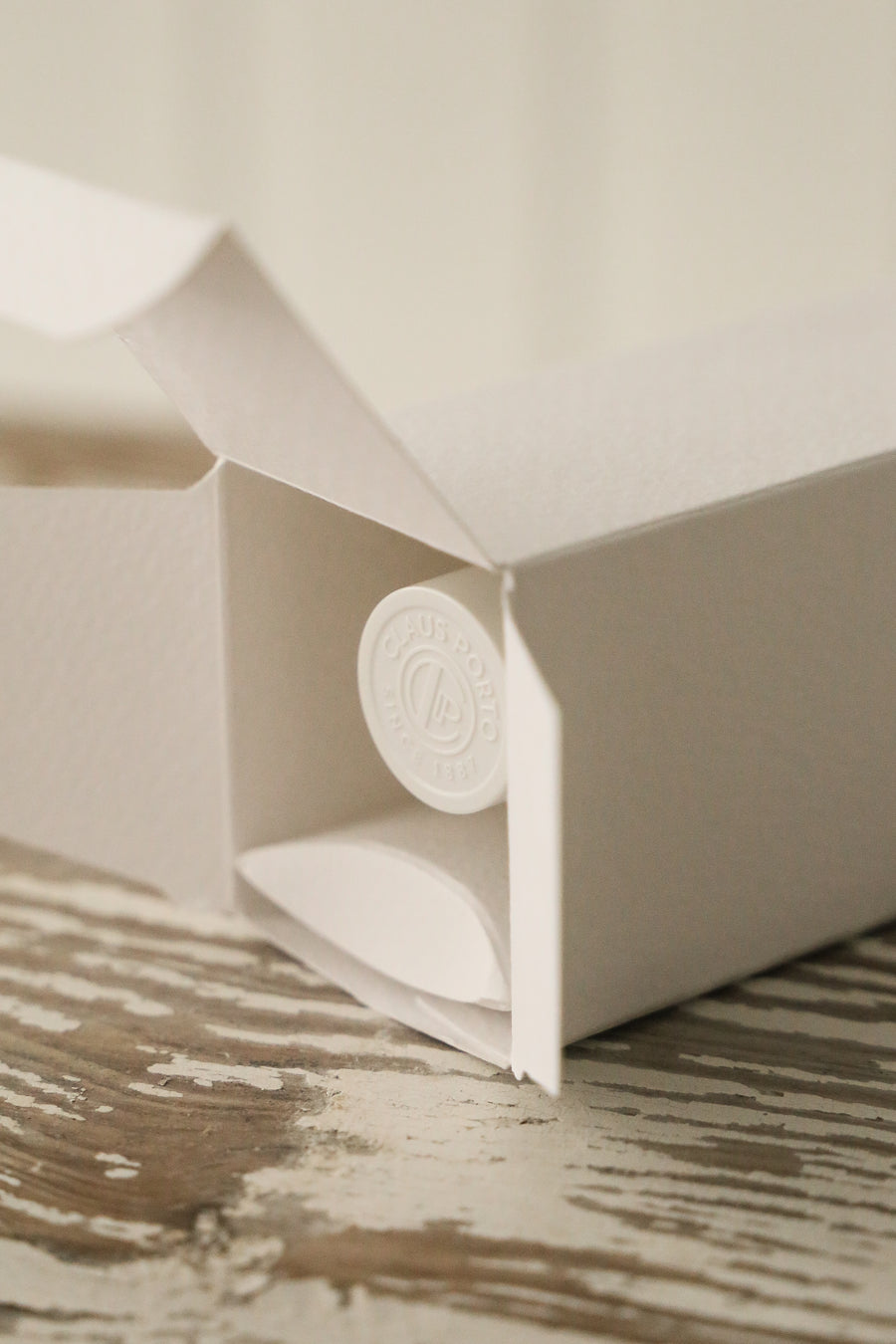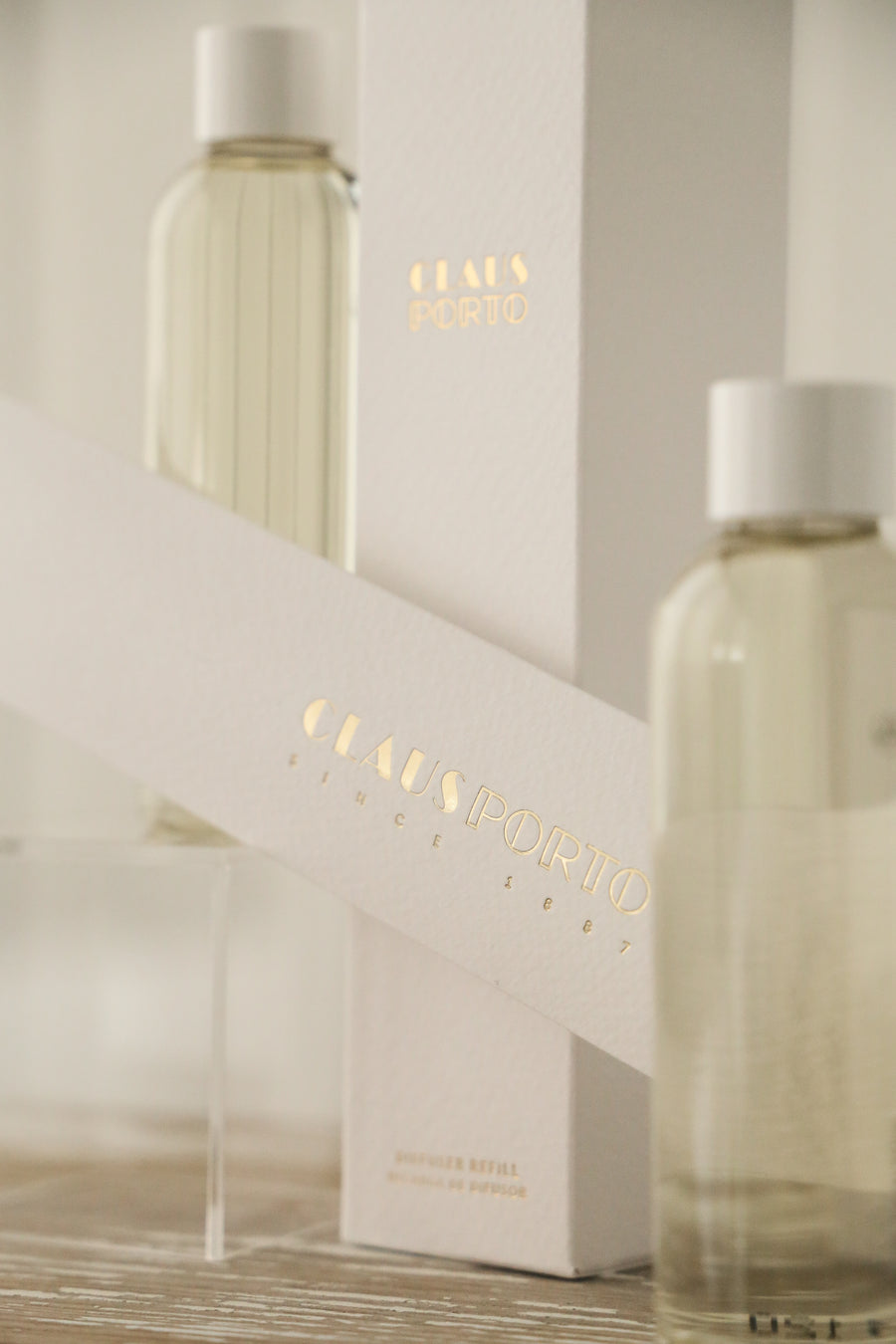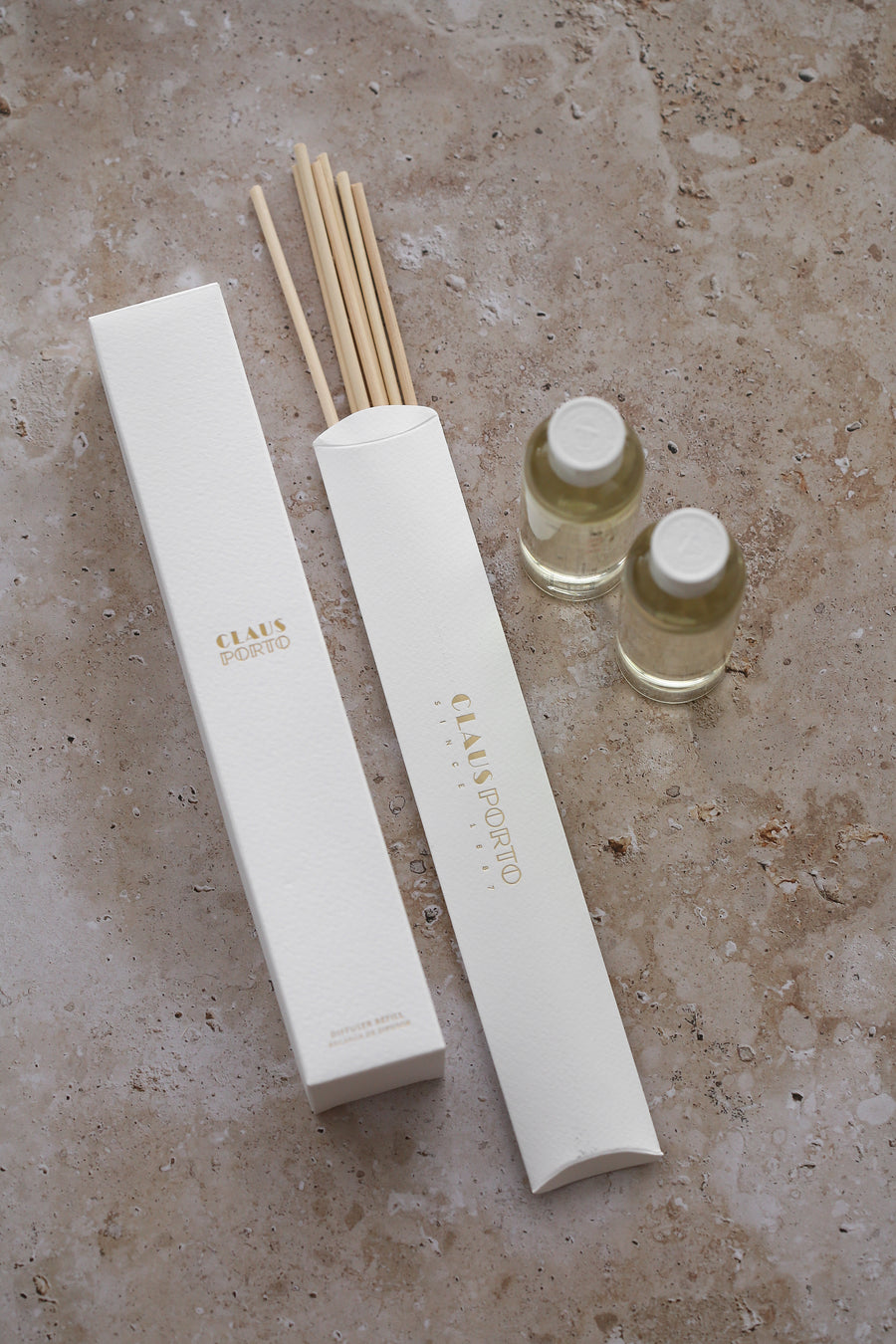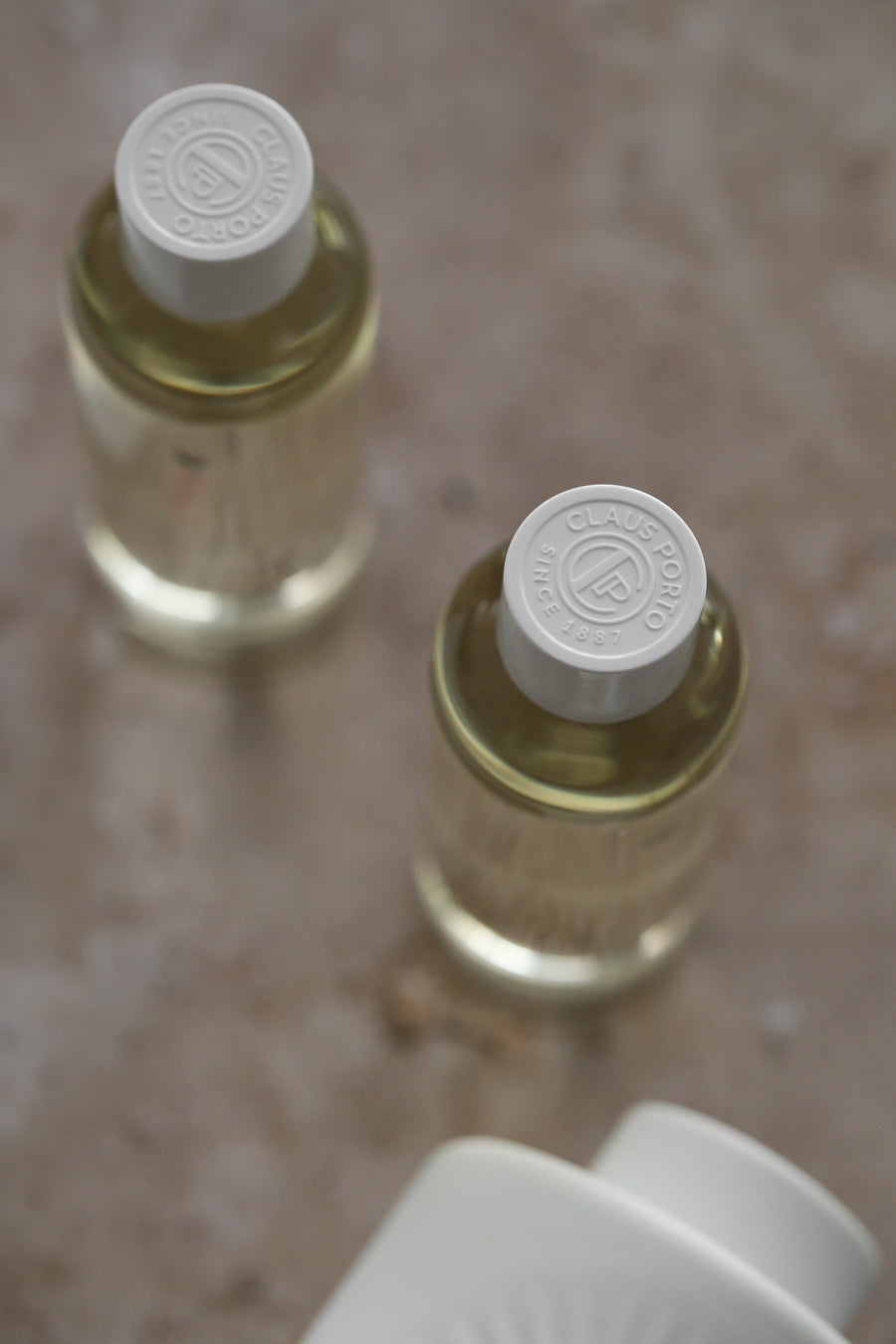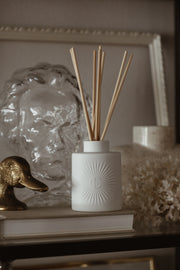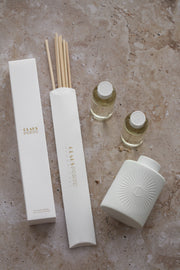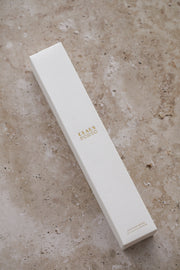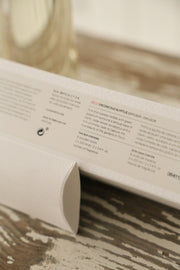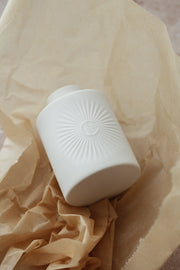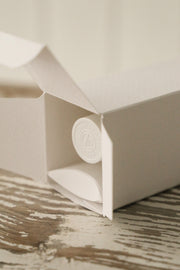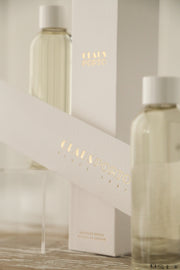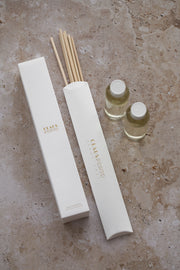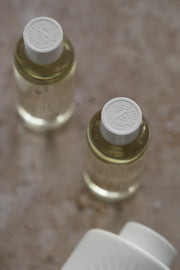 Eucalyptus Claus Porto diffuser
Regular Price

€70.00
Sale Price

€70.00

Regular Price
Unit price

(

per

)
Product Info
Claus Porto diffusers are the ultimate in-home fragrance luxury, combining distinctive visuals with inspirational fragrances. Natural rattan reed sticks are held in a biscuit porcelain vase designed with elegant white simplicity.
Cool woodland scents of eucalyptus, pine and cedar are formulated to instantly brighten the mood and fill your home with freshness. Moments of revitalizing well-being, adding a feeling of joy and lightness to any room.
Each Claus Porto diffuser is presented in a biscuit porcelain vase bearing our distinctive logo. Natural rattan reed sticks absorb the scented oil and gradually fill the room with a unique, inviting fragrance.
Each refill box contains 8 reed sticks and 2x100ml bottles of fragrance.

To get the most out of your diffuser:
Place in a high position to ensure the fragrance permeates throughout the room using natural air circulation.
Always place the diffuser on a stable surface.
Use a coaster or base under your diffuser to avoid dripping.
Carefully pour the scented oil from the two bottles into the porcelain vase. Insert the reeds and wait for the fragrance to fill your room.
Using both bottles will guarantee maximal fragrance diffusion.
Occasionally flip the sticks over to boost fragrance release.
Control fragrance intensity by removing, or adding reeds.
Never mix water with the scented oil - it will impede diffusion.
The diffuser oils are flammable; keep away from open flames.
After 3-4 months, replace the oil and reeds with a Claus Porto diffuser refill.
ABOUT THE BRAND:

Ach. Brito, (owner of Claus Porto) the oldest soap and perfume factory in Portugal, was founded in Porto in 1887. The quality of its products (still handmade, using only natural ingredients) and the beauty of its retro labels (manually wrapped to this day) have achieved world recognition. And Claus Porto, its premium brand, has become synonymous with luxury.