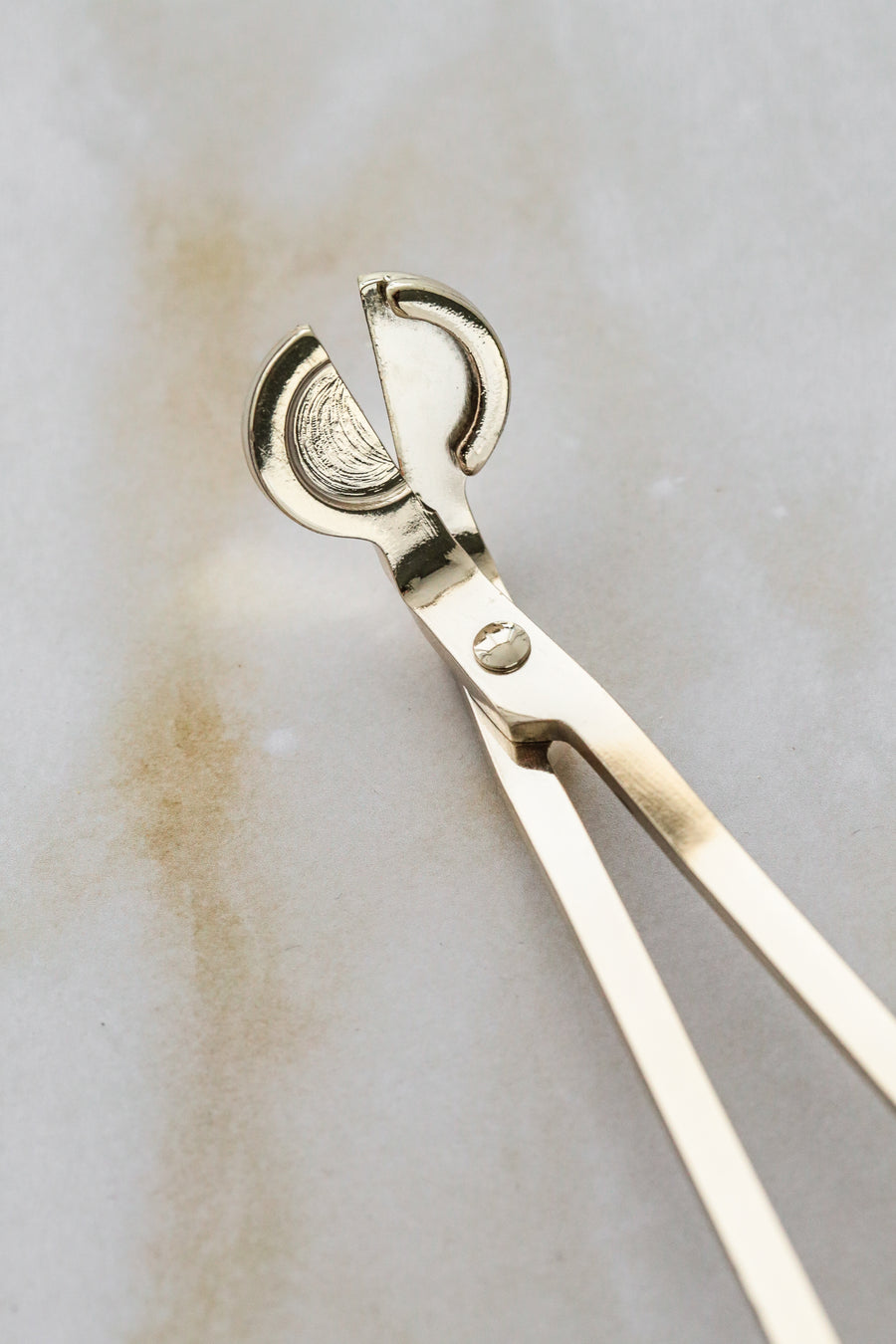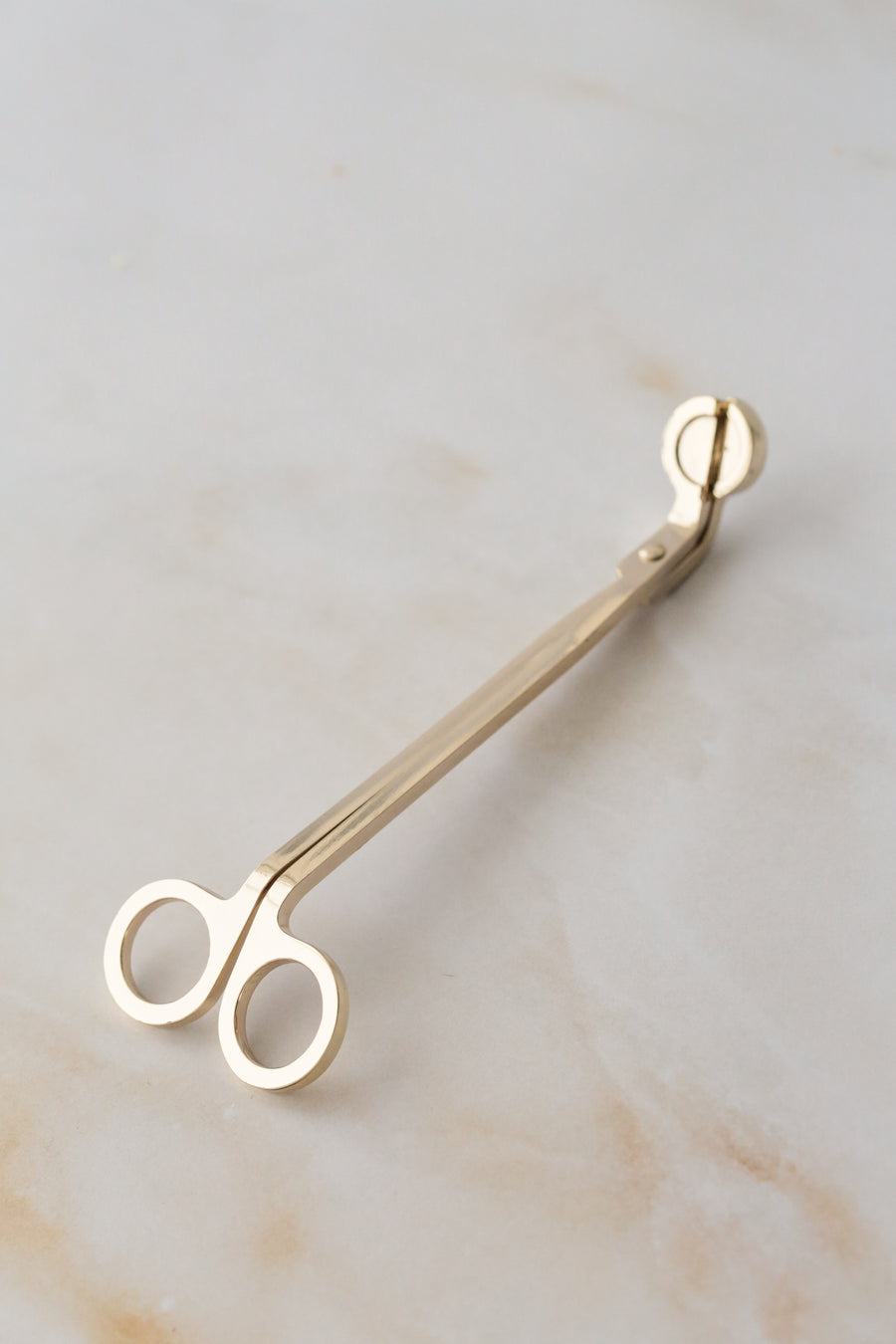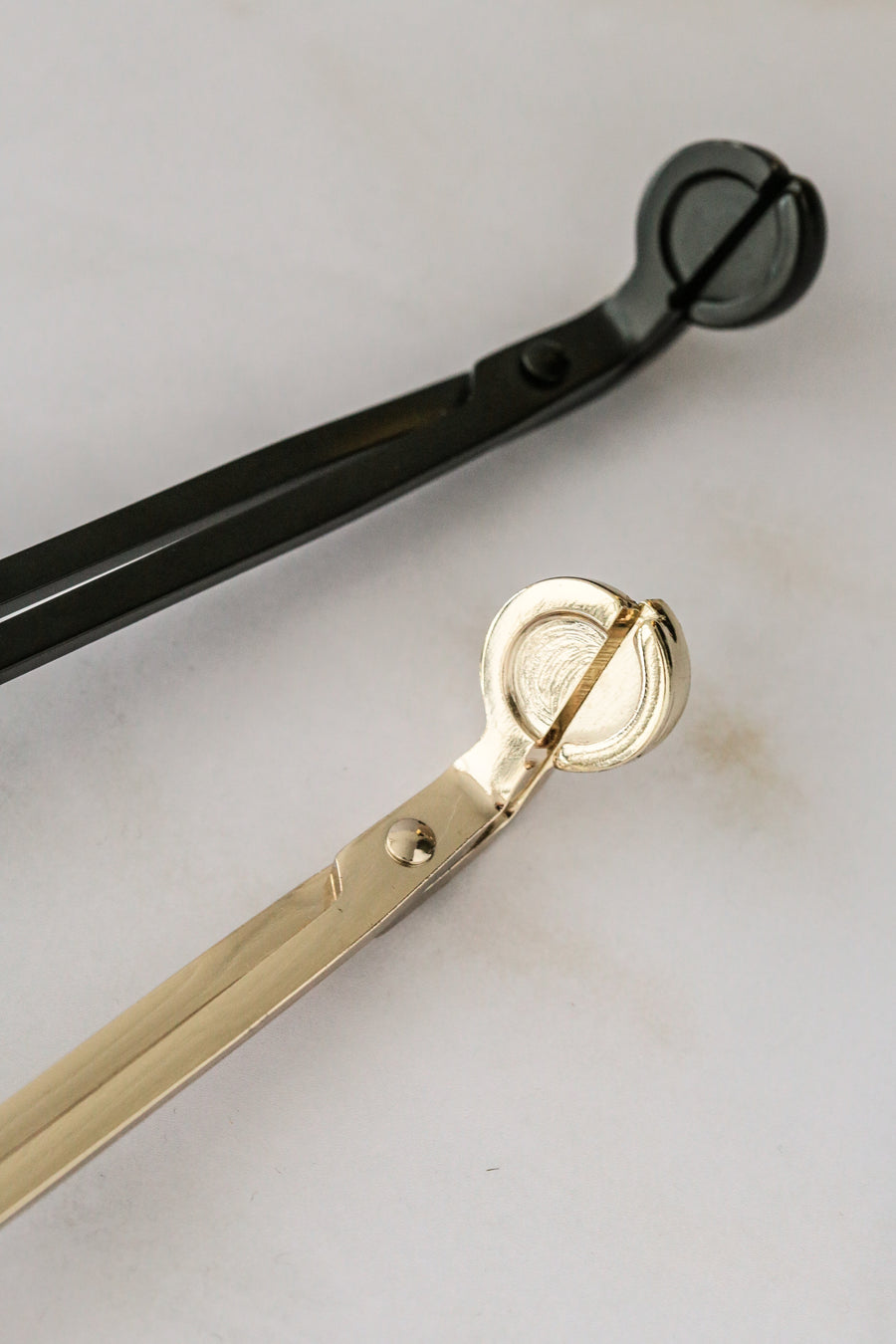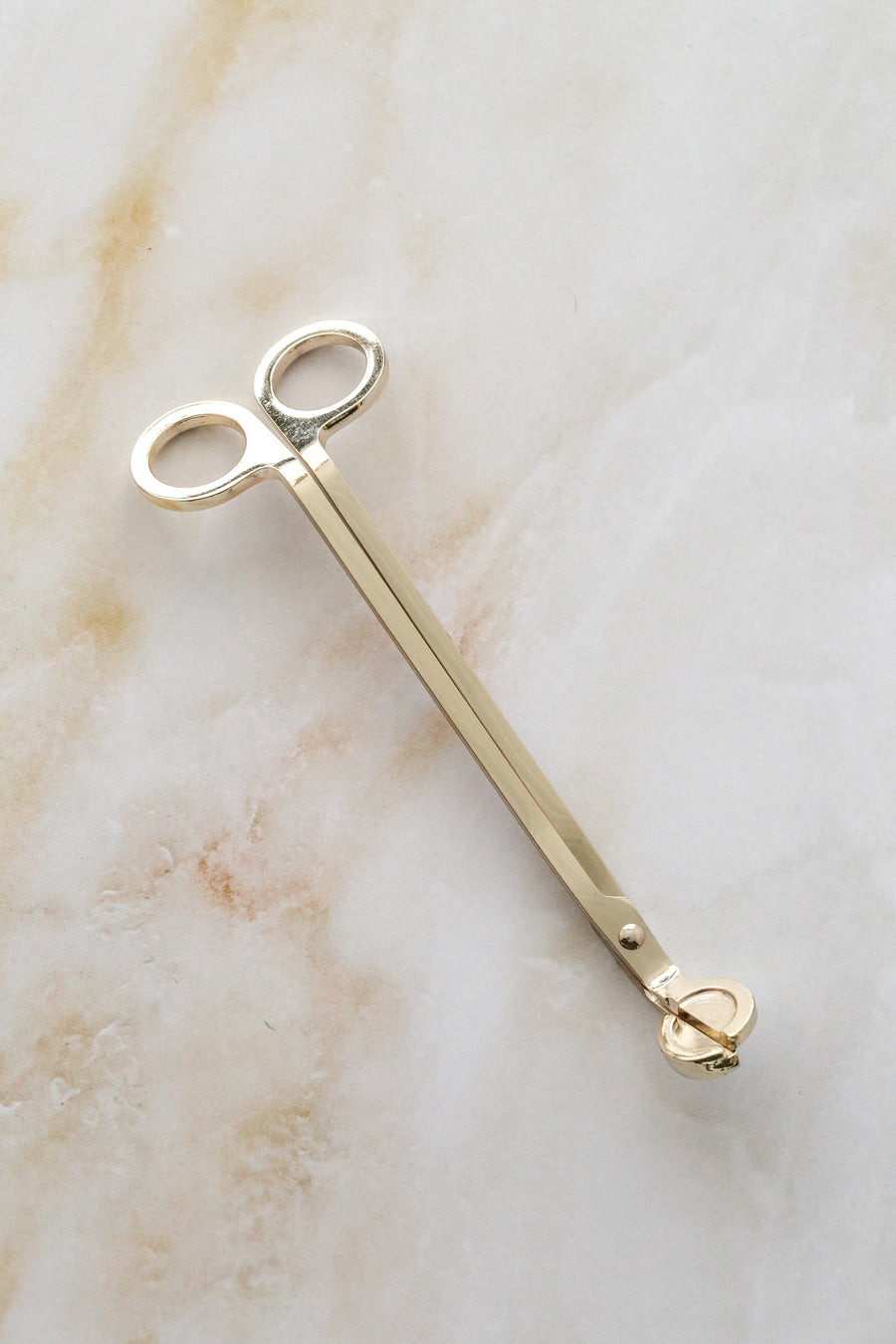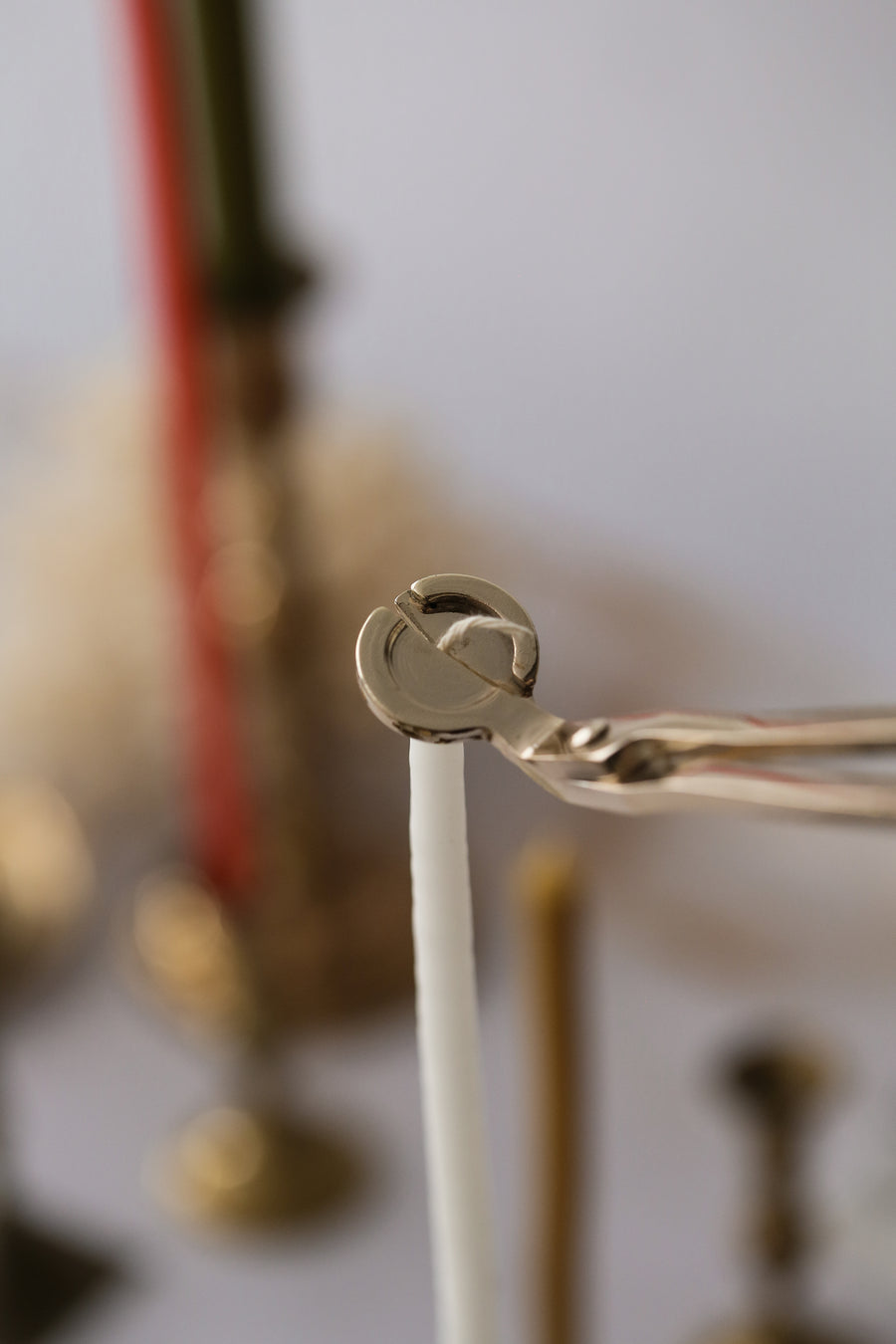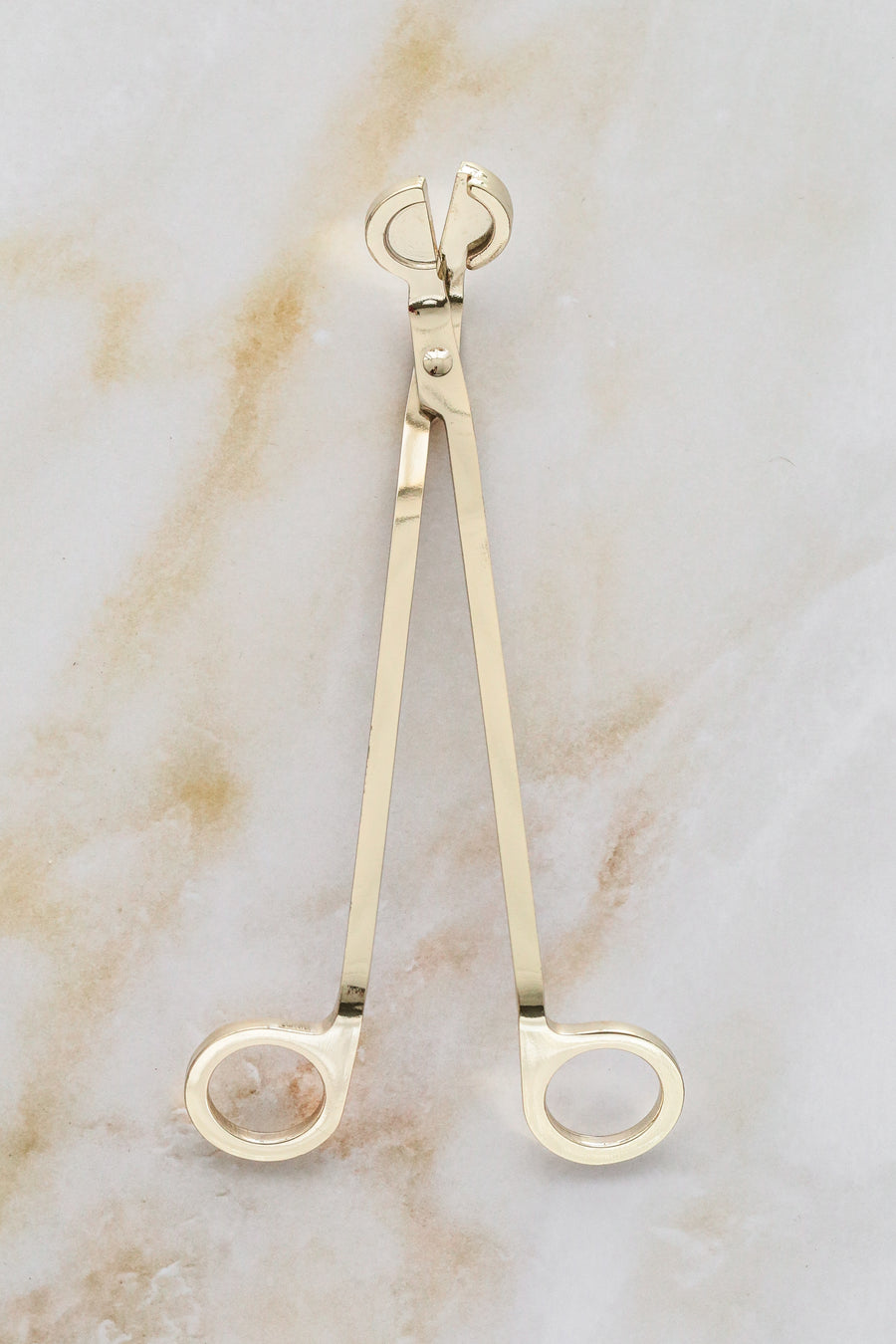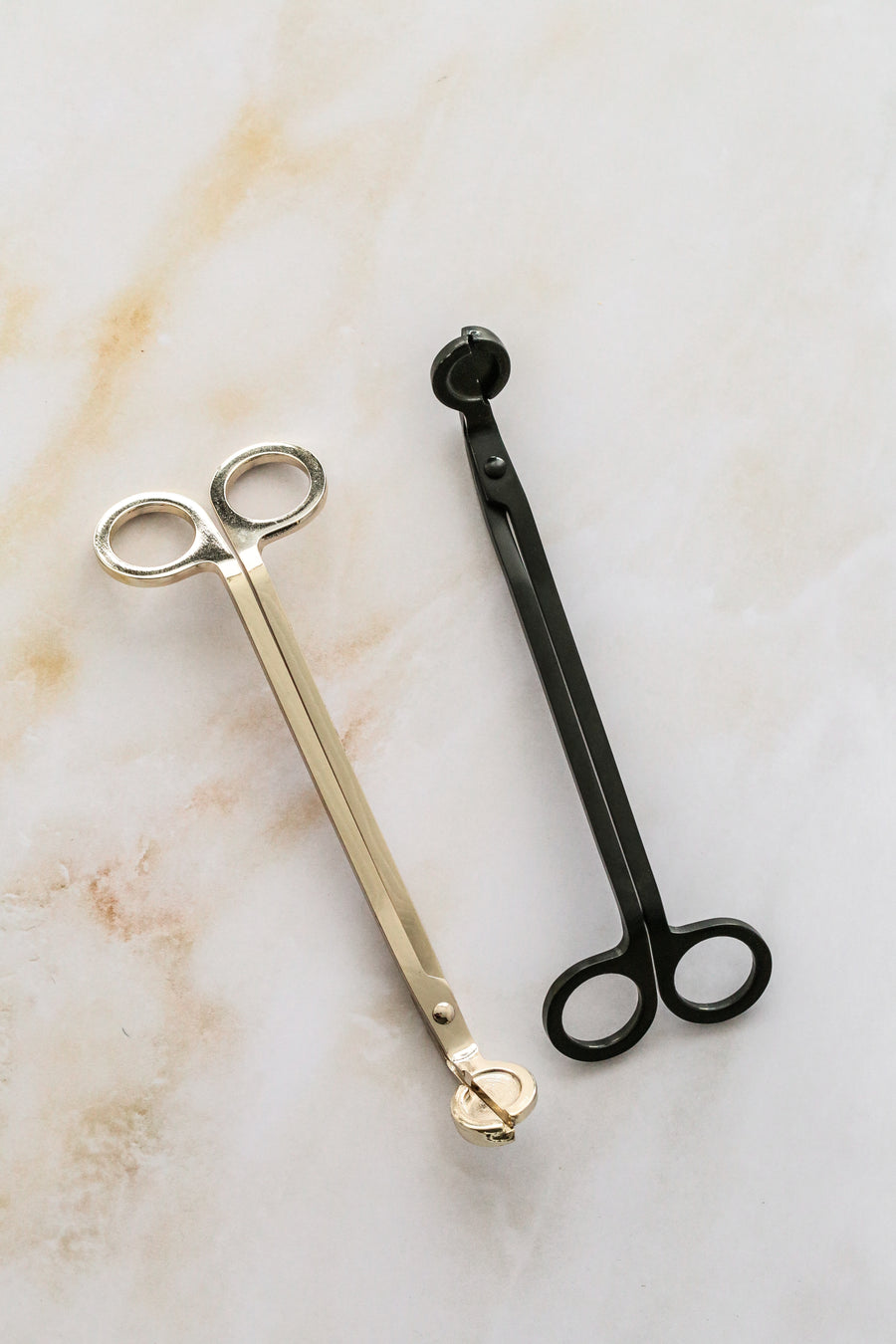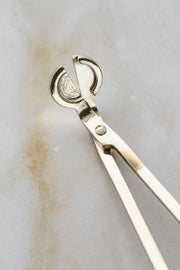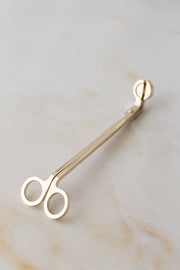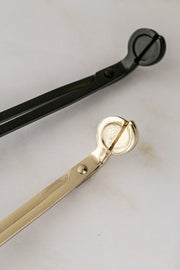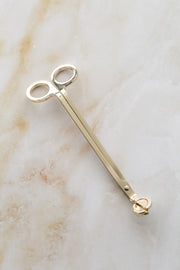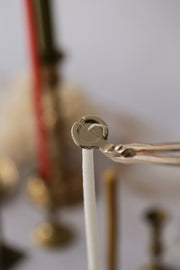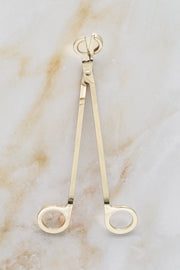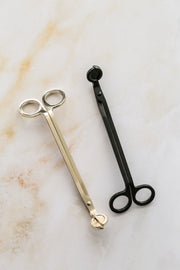 Gold Wick Trimmer
Regular Price

€16.00
Sale Price

€16.00

Regular Price
Unit price

(

per

)
Product Info
Introducing our Candle Wick Trimmer, the perfect accessory for candle lovers who want to enhance their candle-burning experience.

By using our Candle Wick Trimmer, you'll not only prolong the life of your candle but also improve its overall burn quality. Say goodbye to uneven burns, mushrooming wicks, and sooty residue. With our Candle Wick Trimmer, you'll enjoy a clean and consistent burn every time you light your candle.
Trim down the wick of your scented candle after every use to ensure optimal burn and fragrance diffusion. A must-have accessory to enhance your home fragrance ritual, with the wick trimmer you'll extend the life of your candle, providing more light or fragrance for your home. They're an indispensable tool to keep your candles burning bright as regular trimming ensures the candle burns evenly, cleanly and longer. It also helps prevent soot from forming on the glass. 
With its
 light gold plated
sleek and stylish design, our Candle Wick Trimmer is not only functional but also a beautiful addition to any candle collection, measuring 18 cm long so it can reach even the deepest of wicks. Its sharp blades make trimming the wick a breeze, the special design allows you to catch the debris with one snip and its ergonomic handles provide a comfortable grip, ensuring precise cuts every time.
Trimming your wicks down to a quarter of an inch before each use will minimize smoke and prevent your candle jar from blackening. When relighting a candle, we like to trim the wick just a little bit to remove any burnt residues. The burnt wick bits can create a smoky burn, which we don't love. Cutting the wick down can also prevent the jar from blackening with soot.