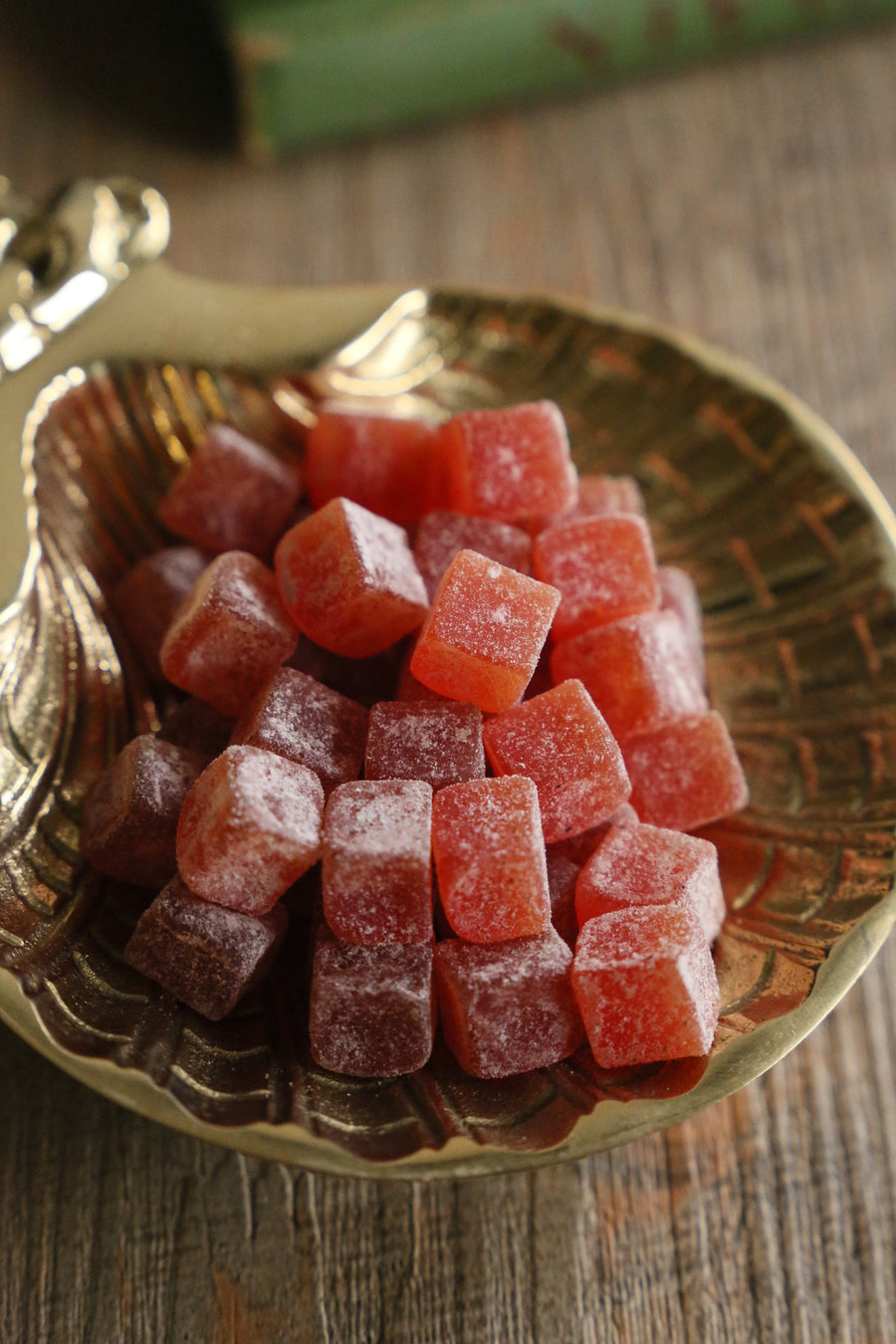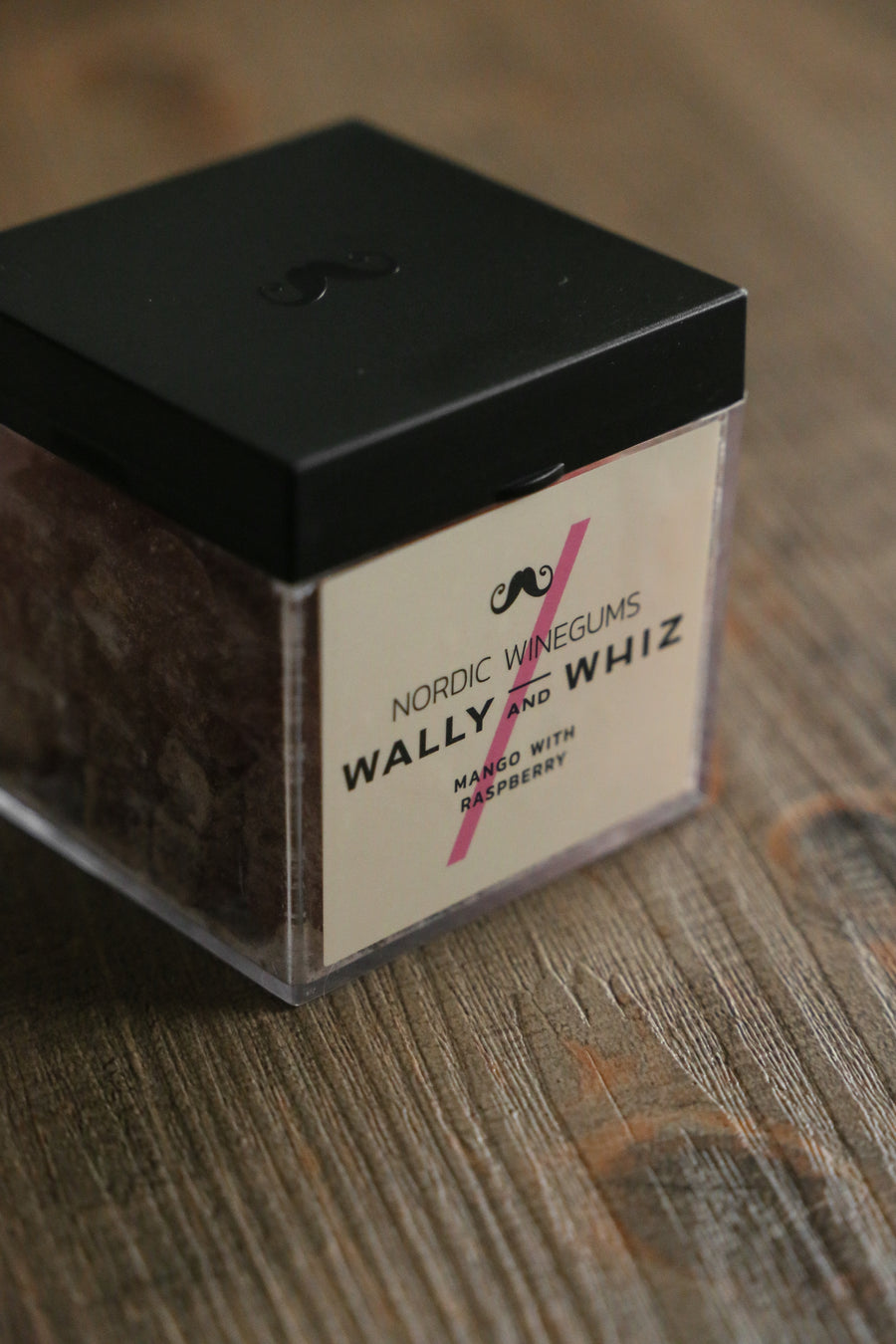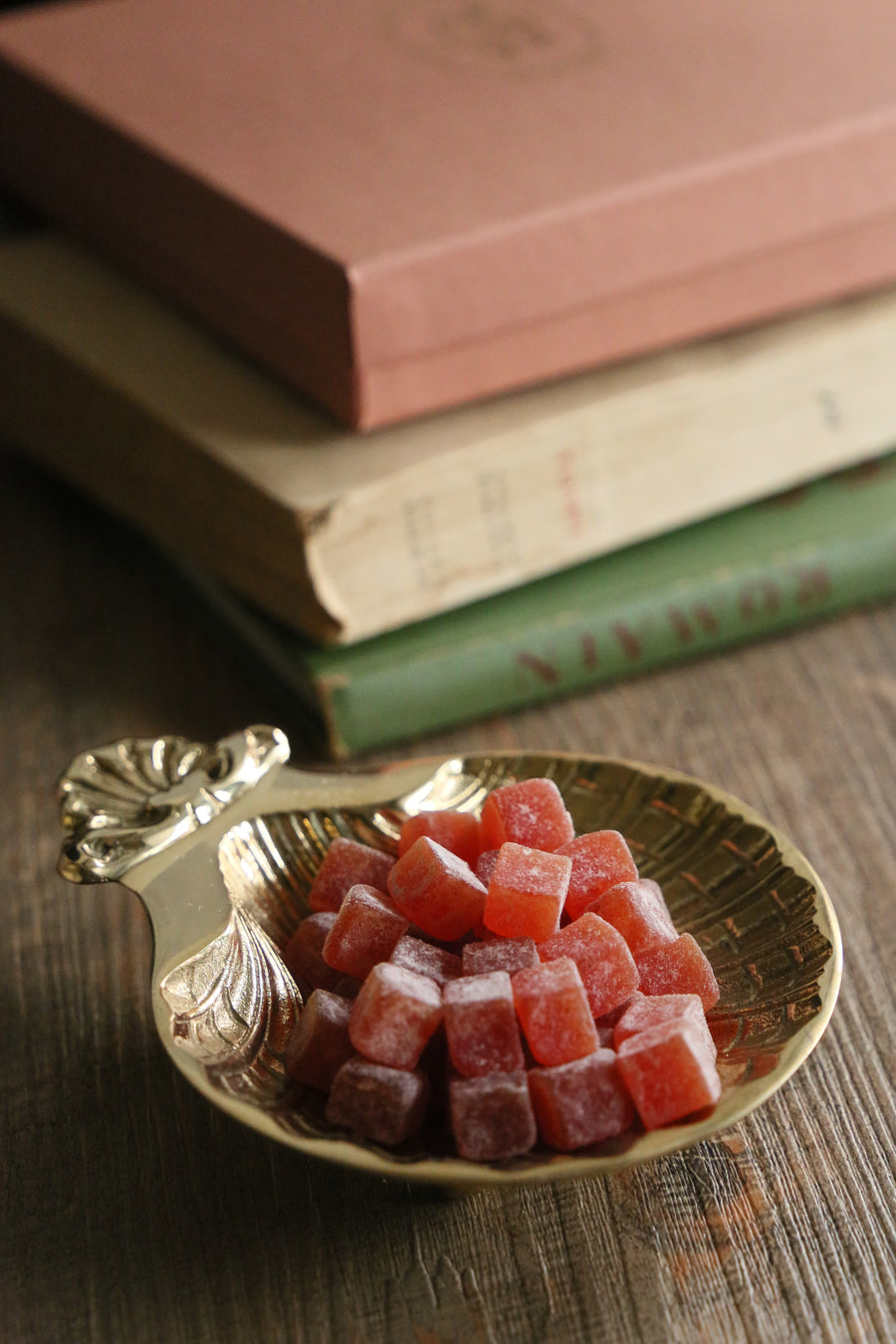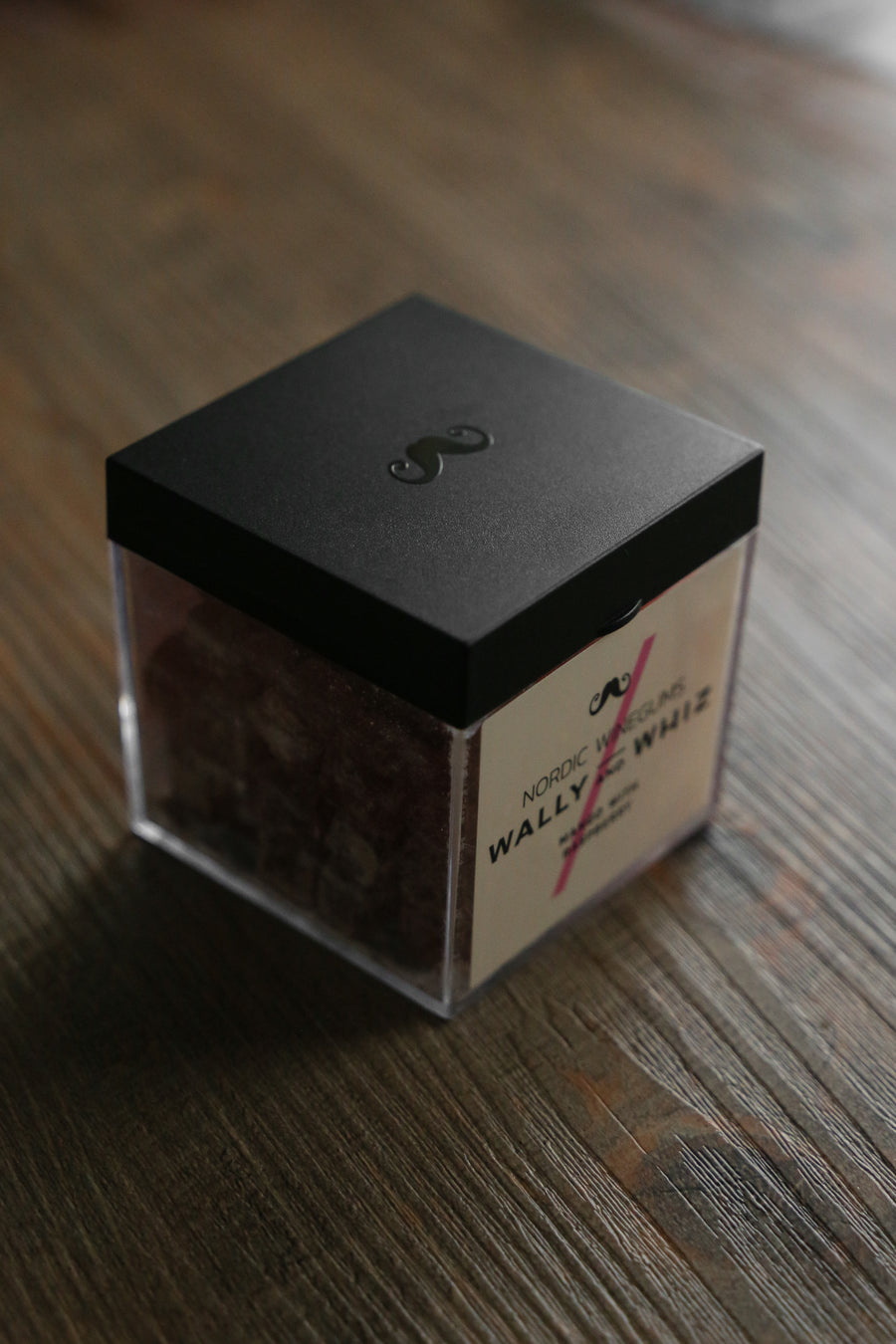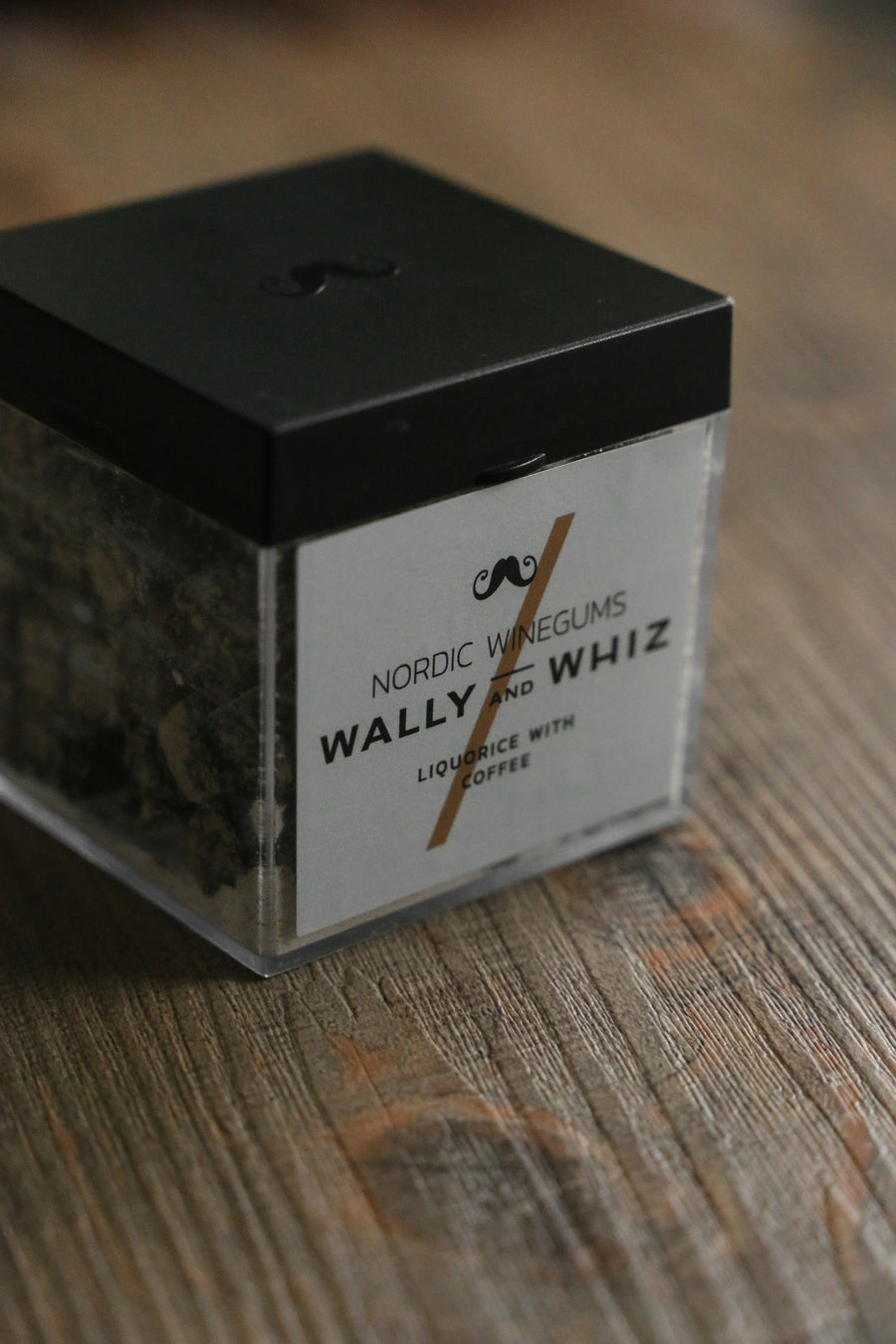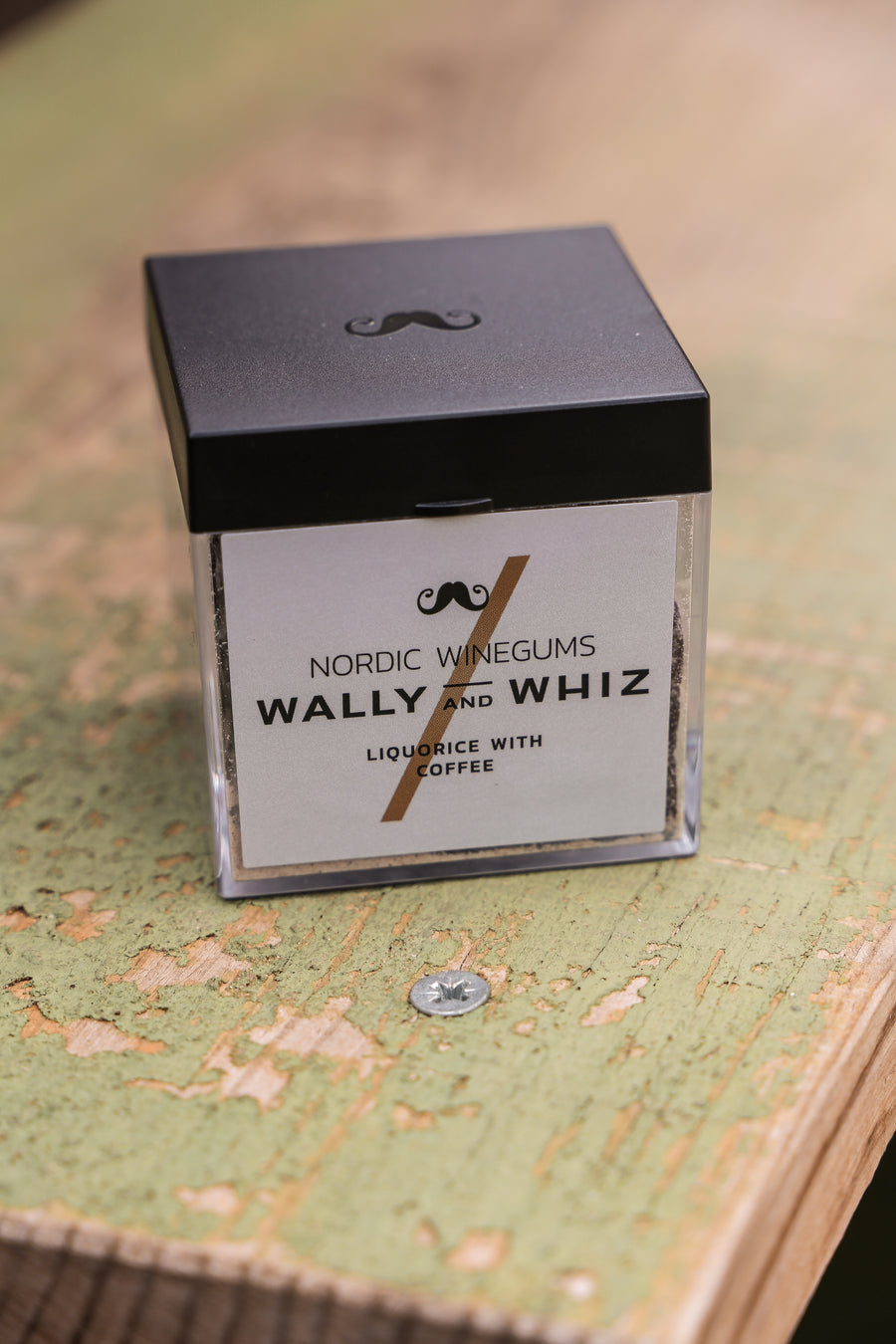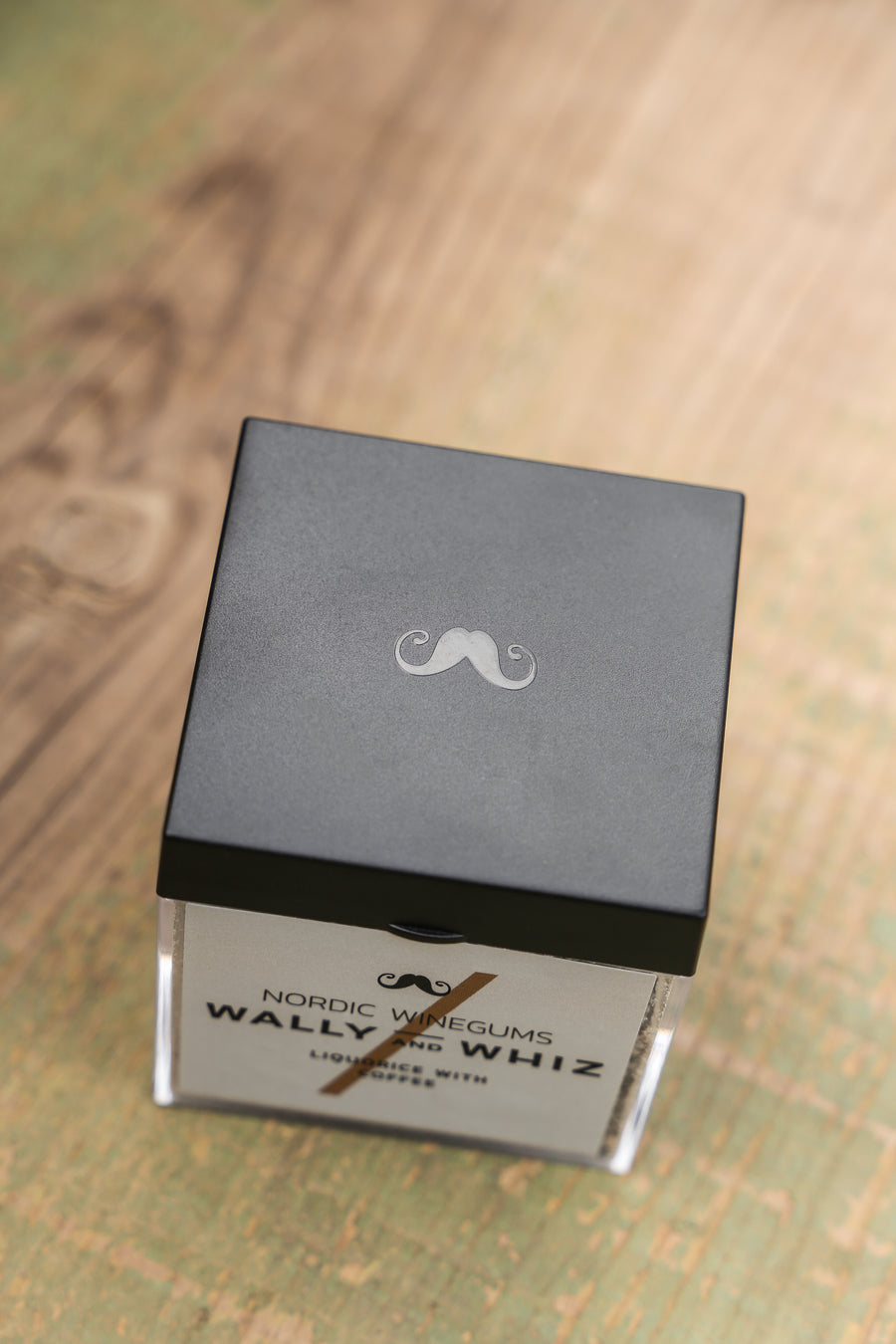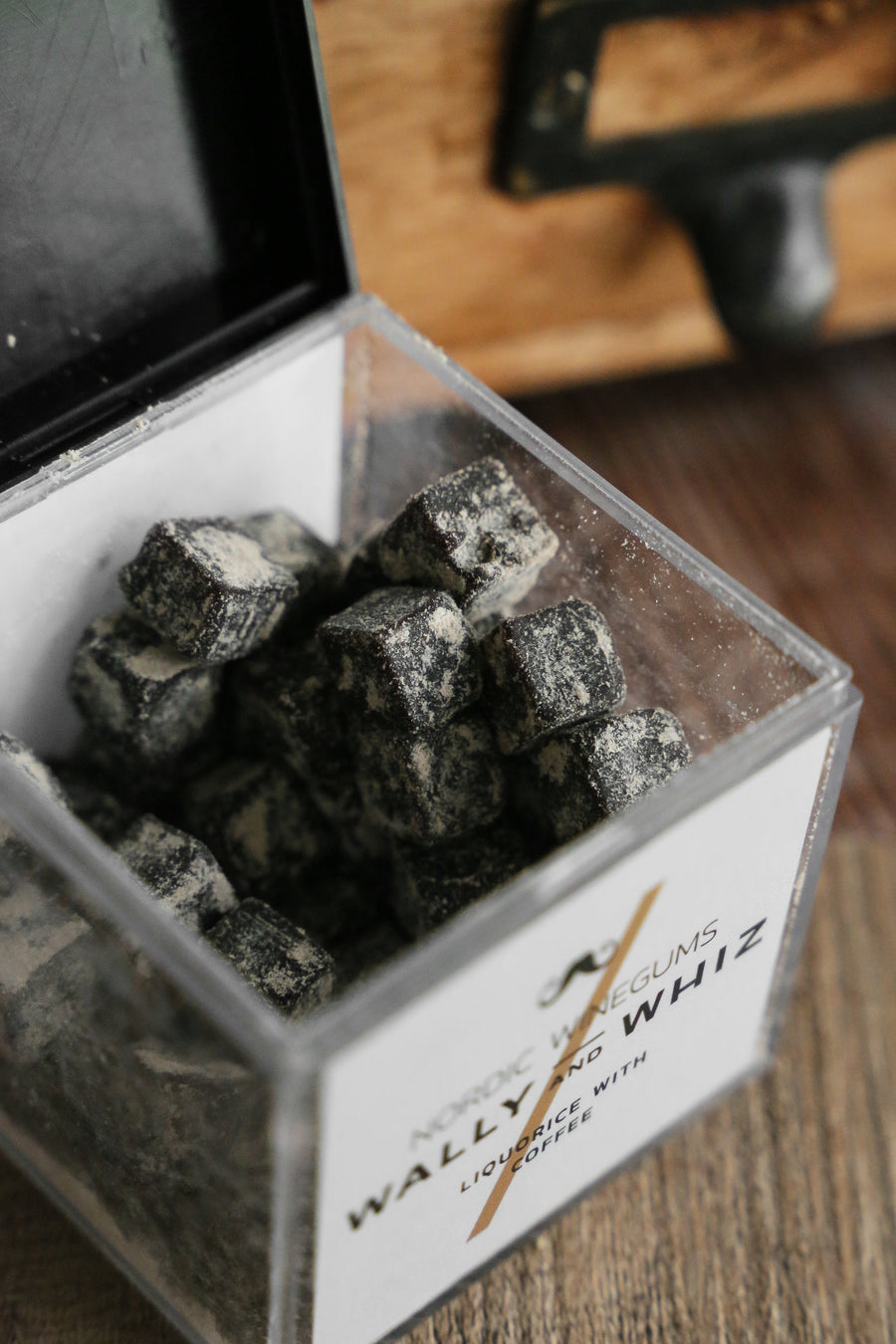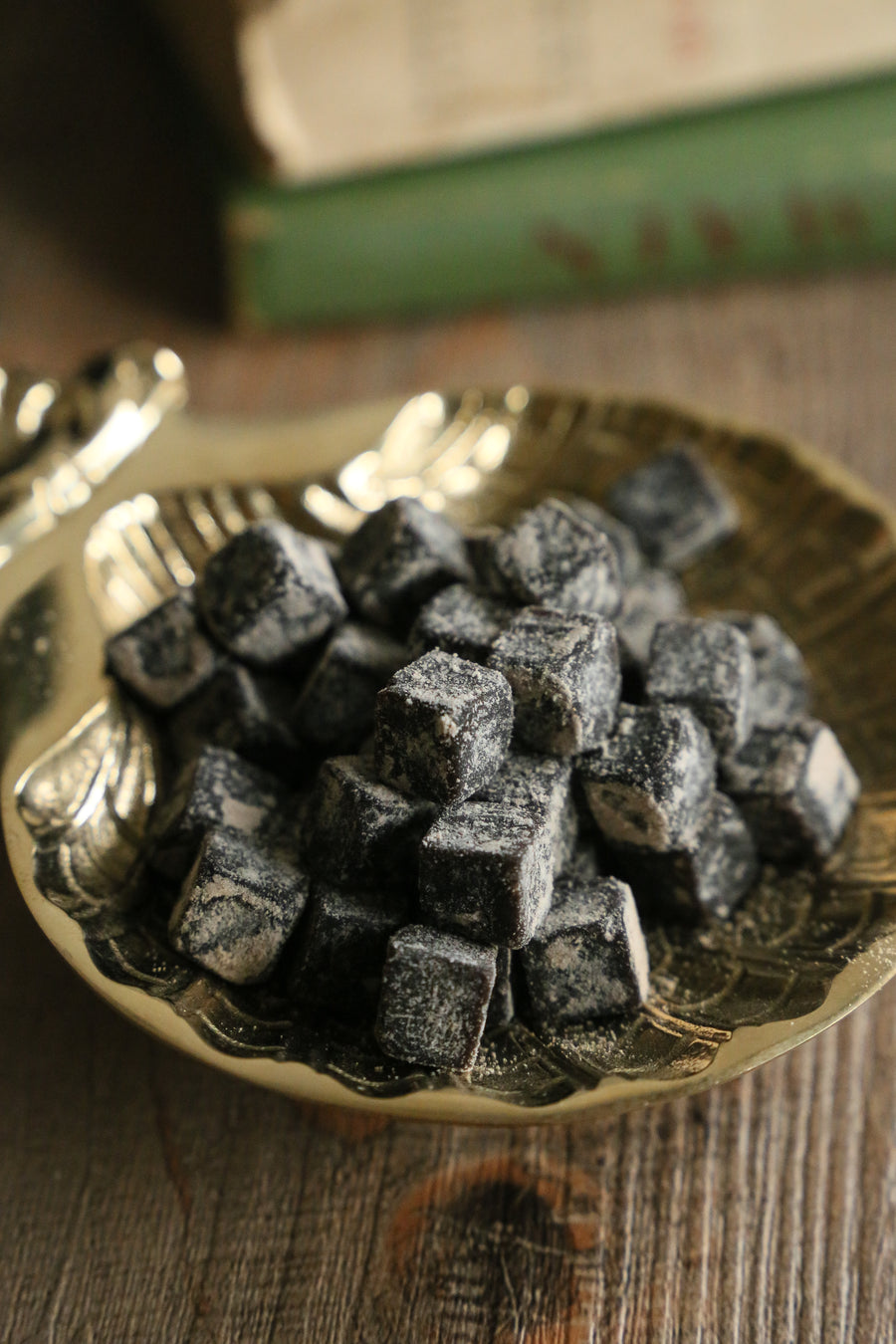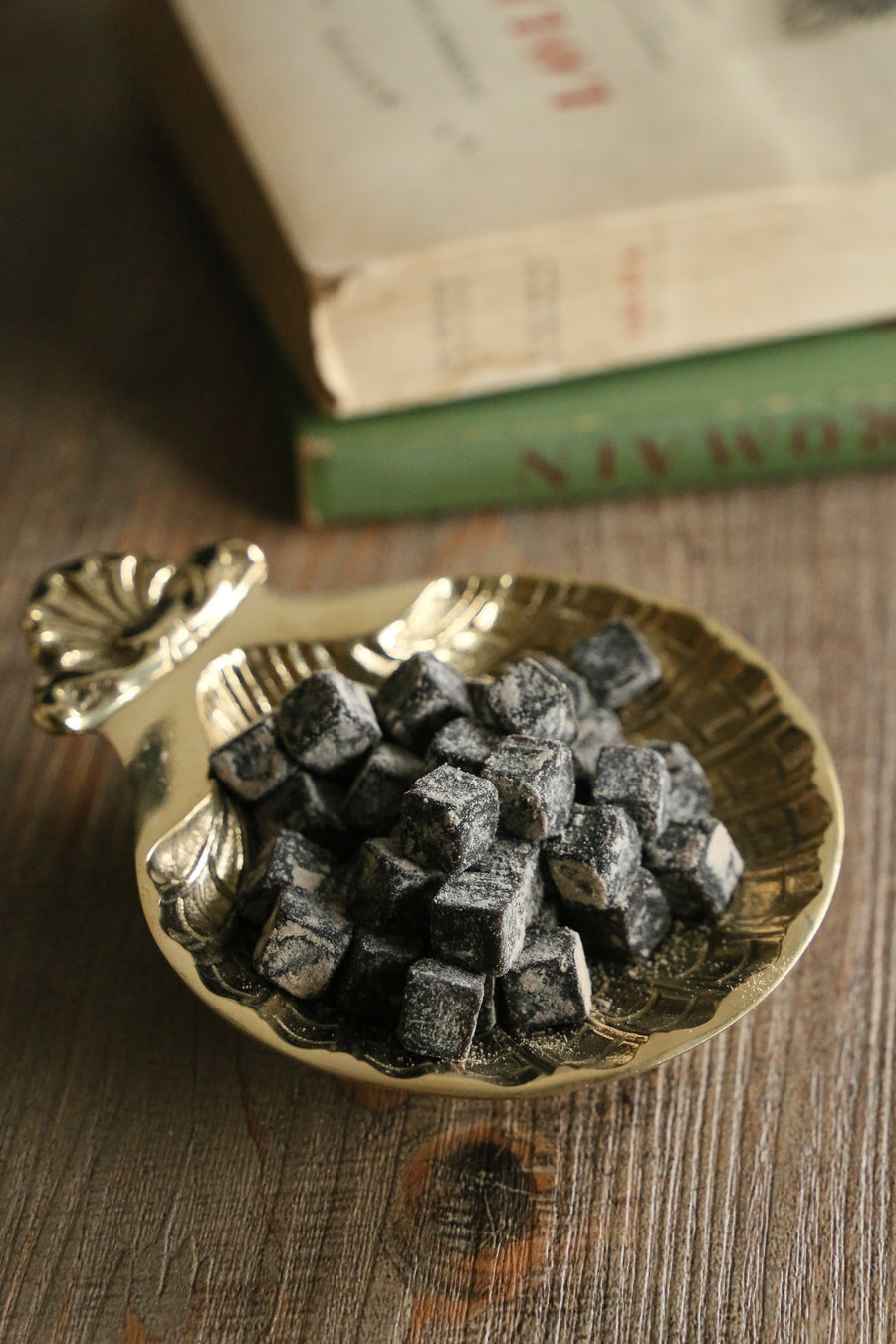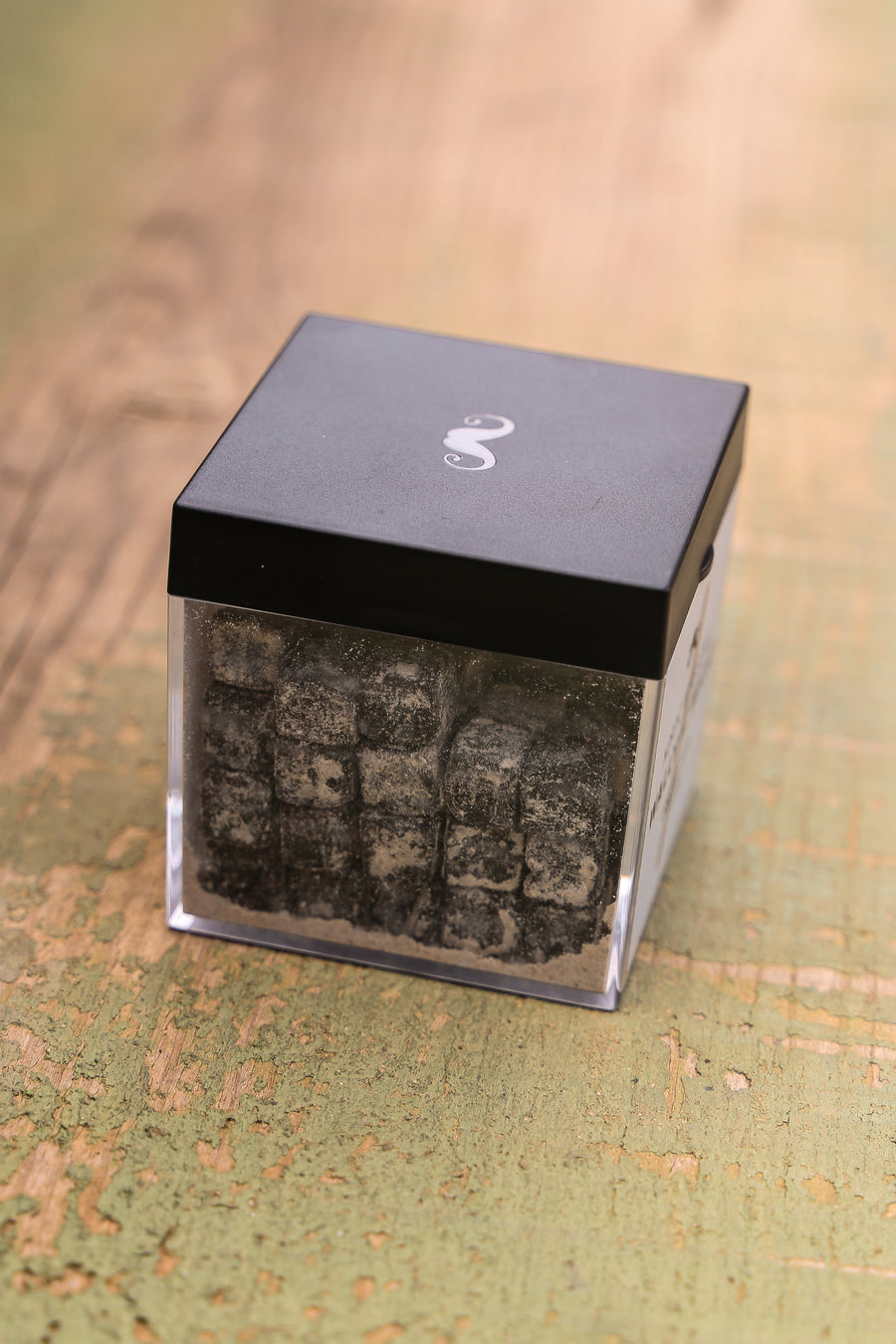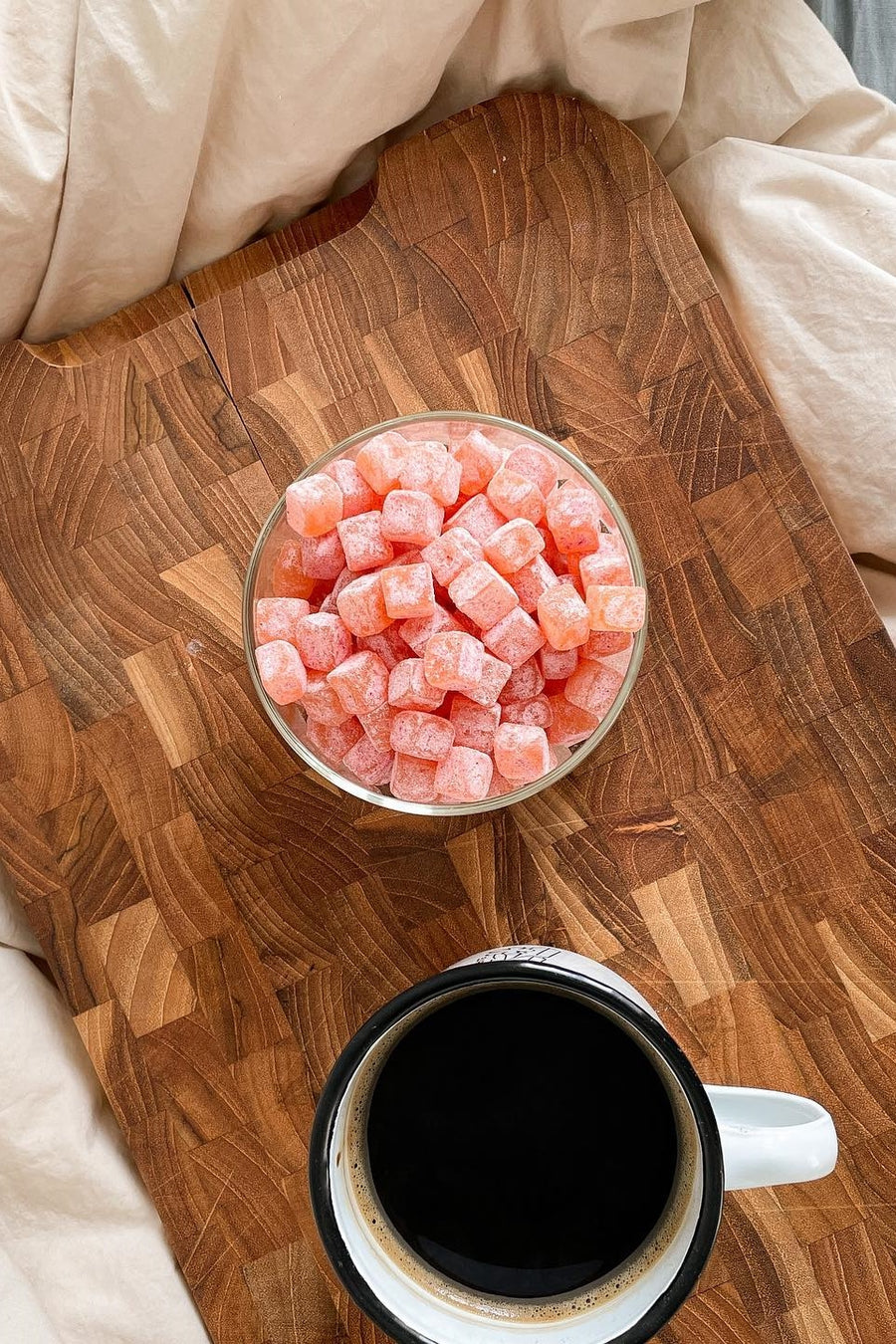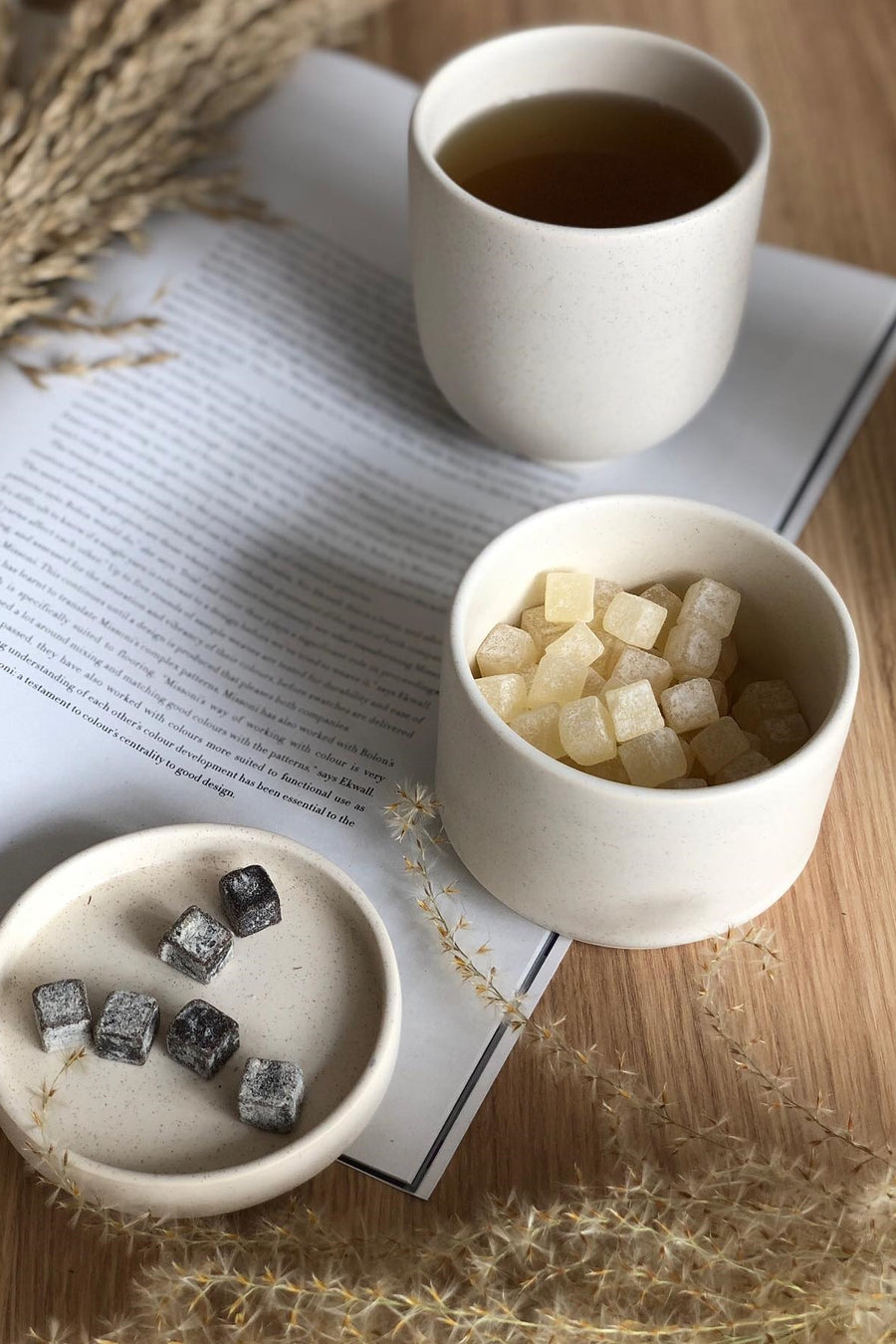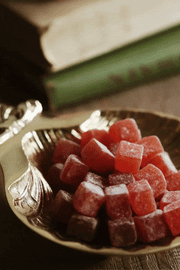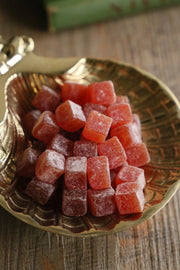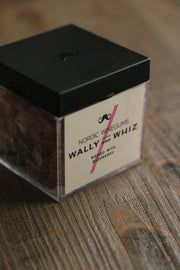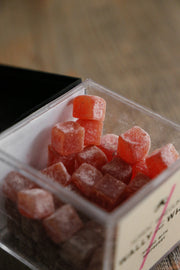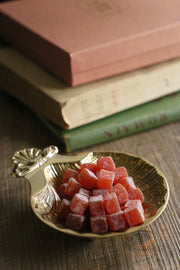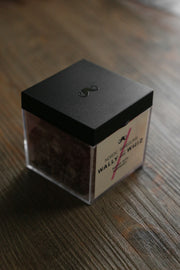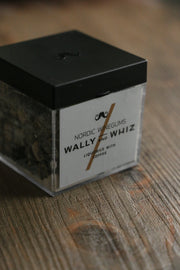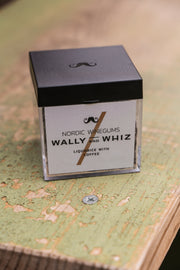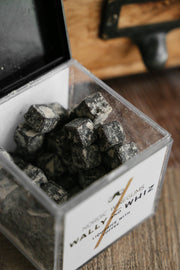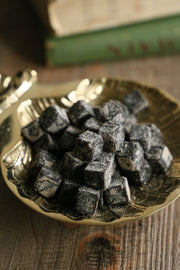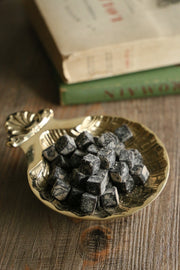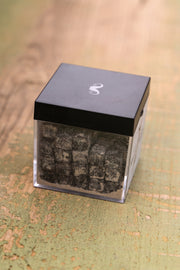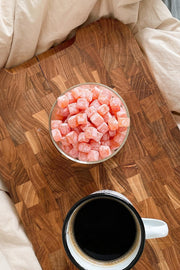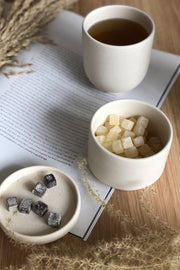 Gourmet Winegums - Mango & Raspberry
Regular Price

$9.00
Sale Price

$9.00

Regular Price
Unit price

(

per

)
Product Info
A Wally and Whiz winegum always consists of two flavours, which complement each other, and together they create a delicate and exquisite taste experience. 
One flavour is found in the coating of the winegum, while the other is packed inside. This way, one flavour is released as soon as you put the winegum into your mouth – the other as soon as you put your teeth into it. 
Our Danish produced gourmet winegums are made from 100% natural berries, fruits and roots. They are vegan (without animal additives) and glutenfree, which means that the whole world will be able to enjoy them. Our main focuses are high quality and exciting and delicious experiences for your tastebuds. Our classic cube comes in a wide selection of combinations and they each contain 140g of delicious gourmet winegums.
A mouthwatering wine gum- tiny juicy sweeties with intense natural flavour.
Mango with Raspberry:
An exotic summer flavour combination- the strawberries used include their seeds for that real natural feel as well as flavour- and the mango is super sweet and intense. This one of our absolute favourites.
These come in a 140g box.
FORGET EVERYTHING YOU KNEW ABOUT WINEGUMS! Wally and Whiz is the story about careful danish craftsmanship and a love for winegums. In 2015, in a small apartment in the heart of Copenhagen, Kristian Them Hansen set out to reinvent the classical winegums with a desire to create a delicious, uncompromising tasting experience. This journey has resulted in a vegan, glutenfree premium range of the highest quality winegums made from 100% natural fruits, roots and berries. Due to careful attention to details and a relentless approach to quality, Wally and Whiz is today enjoyed by gourmands and winegum lovers around the world.
Mango with Raspberry Ingredients:

Glucose-fructose syrup, sugar, water, corn starch, acidity regulators (malic acid, sodium citrate), natural flavouring, sugar, colour (anthocyanins and carthamus), coconut oil, raspberry powder, acid (citricacid), glazing agent (carnauba wax).